Why Buy 2018 Nissan Titan Hoffman Estates IL
Why Buy 2018 Nissan Titan Hoffman Estates IL
View Inventory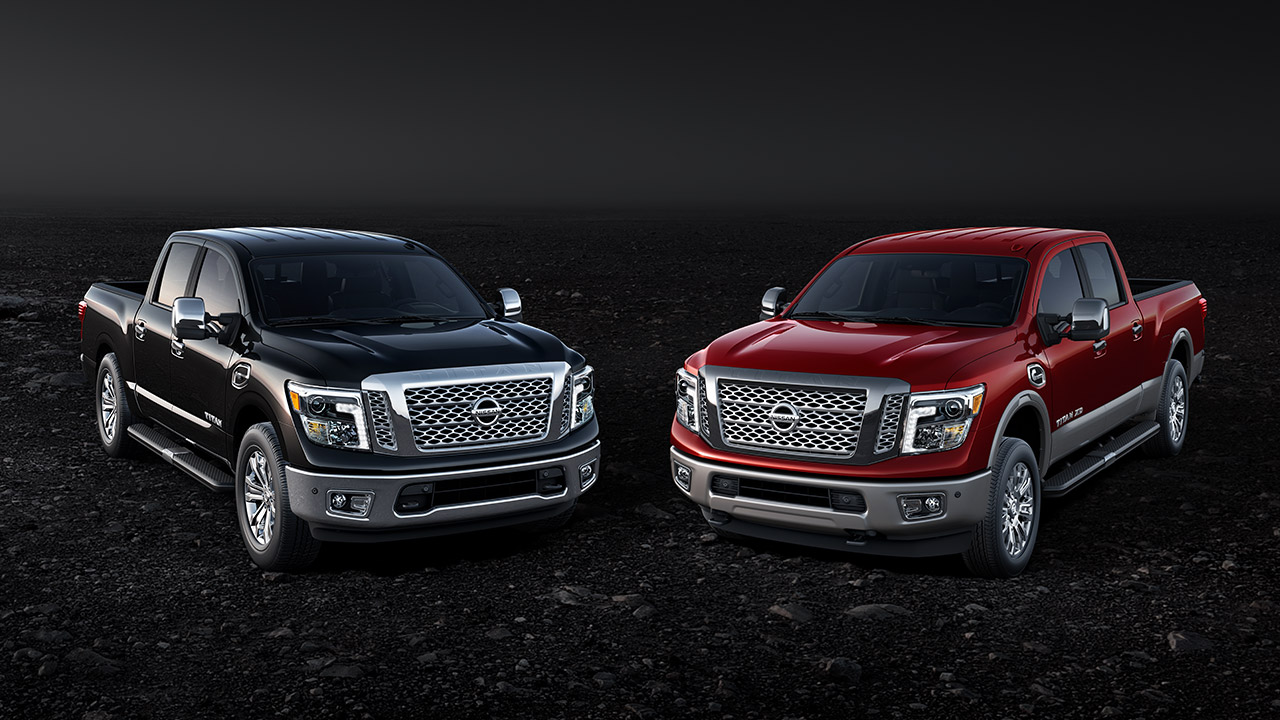 Why Buy 2018 Nissan Titan
It's no cliche to say that Titans are big, strong and tough. Those are three reasons right there that prompt shoppers to buy the popular truck. There are tough V8 models with high towing rates. Capable of big payloads, Titans work hard every day. If you haven't see the Titan since its big update, you are in for a surprise. Bigger and better-looking, its styling is in line with the bigger Titan XD serving Hoffman Estates Arlington Heights drivers. After the update, MotorWeek recognized the Titan as its Drivers' Choice Pickup Truck of the Year. Also, it earned Truck of the Year from Truck Trends magazine.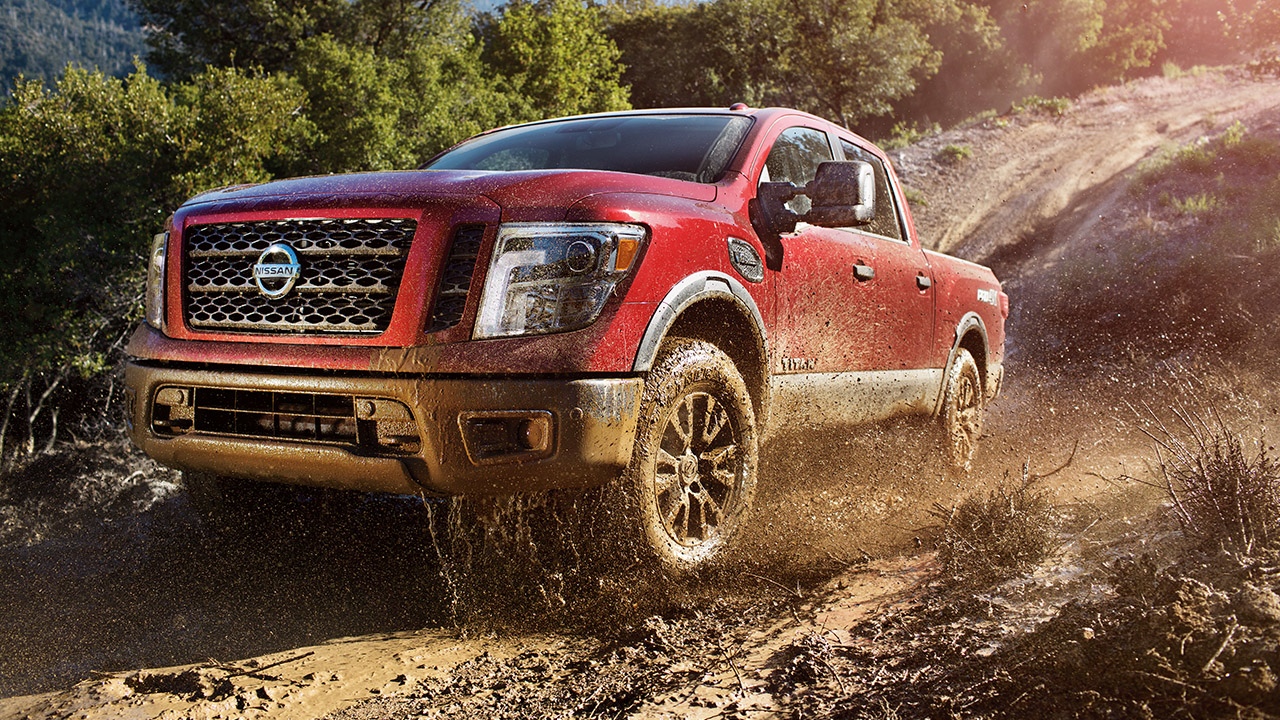 Why Buy WOODFIELD NISSAN serving Hoffman Estates
The 2018 Nissan Titan has a reputation for getting the job done. It also has a reputation for affordability. Today's Titans have more technology to entertain you. Serious engines provide the power you need every day for your most difficult jobs. Workmates will appreciate two-row cabins with large backseat areas. Families can use the extra space, too. For those who want a truck for adventure, Titans can tow your boat, your camper or your horse trailer. There are models that can go off-road, taking you on the trail less traveled. In fact, Pro-4X models were named the Rocky Mountain Truck of the Year by the Rocky Mountain Automotive Press. The same model also earned Texas Truck of the Year and scored recognition for its Extreme Off-road Attitude from the Active Lifestyle Vehicle Awards. Adventurers, busy professionals, and others who want a high quality cabin can get leather and other upscale features. The dressiest 2018 Nissan Titan will make you feel like you are in a premium SUV rather than a hard-working pickup truck. With a variety of trims and engines, Titans make it their business to serve many different shoppers. It's all about your lifestyle, your work habits, and your favorite technologies.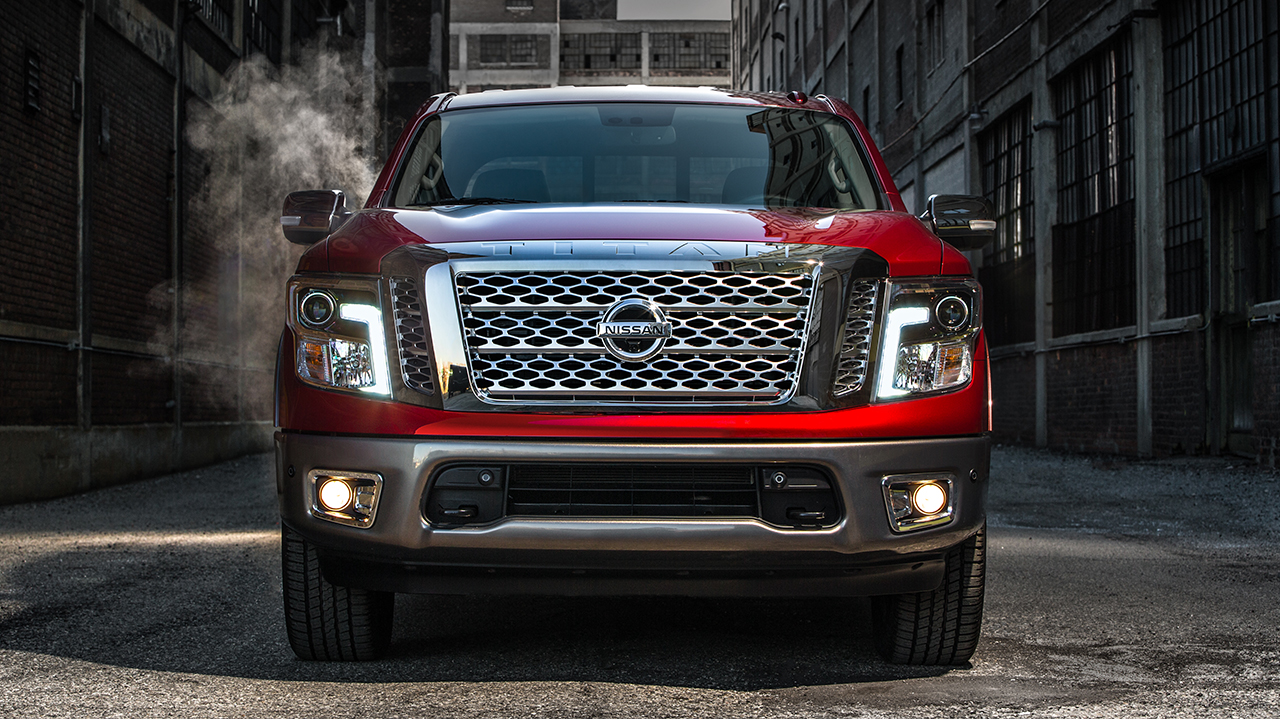 Why Service Your Brand at Woodfield (auto repair) serving Hoffman Estates Arlington Heights
From our multi-bay repair shop to high tech tools, our service department is prepared to do important work. The skilled hands of our mechanics are matched by their learning and on-the-job expertise. Trained in general repairs, they also have special knowledge of the brand's special requirements. When there's a job to do in Hoffman Estates Illinois, our service techs treat your property with respect, acting on your behalf to extend the long-term viability of your automobile.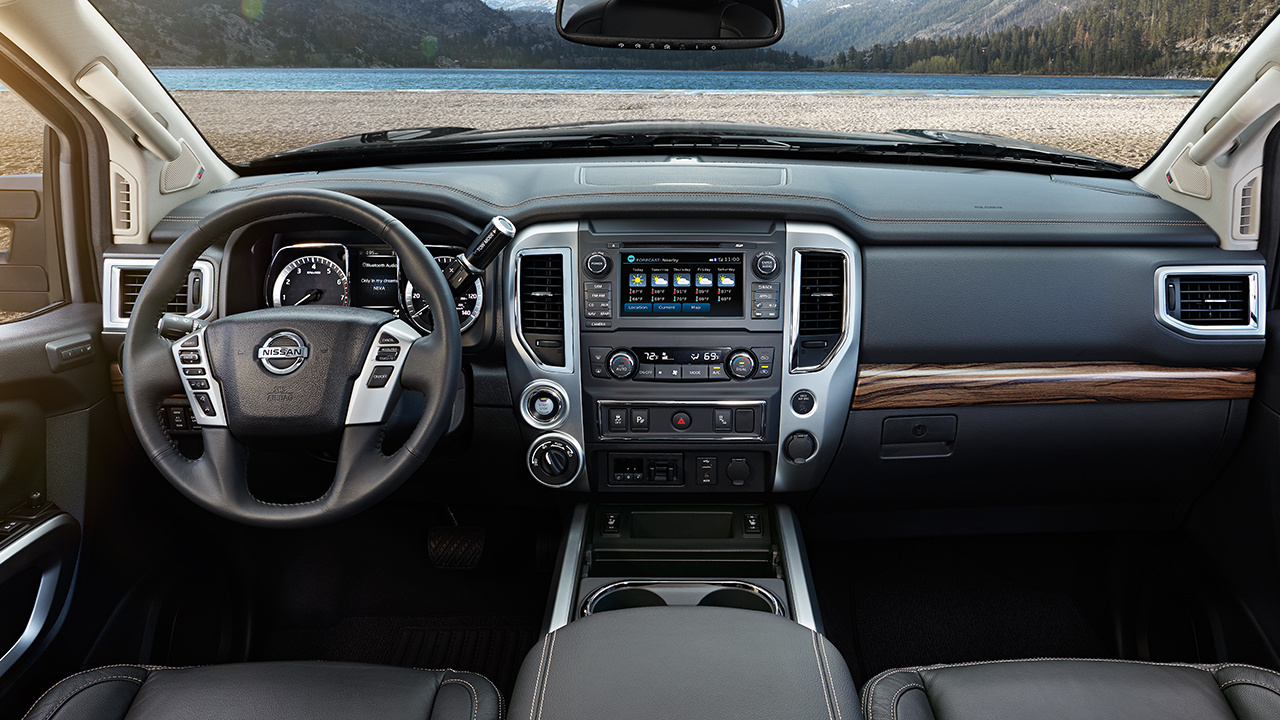 Why Finance Your Car with Woodfield Nissan serving Hoffman Estates IL
Each customer has different ideas about which ride is best for them, but everyone needs a loan or lease. That's where our financing department comes into the picture. Our staff knows the ins and outs of the loan process. We can guide you through the application process and help you sort out offers from a variety of accredited lenders. We're proud to offer brand financing as well. Your credit qualifications do have an impact on your loan terms, but our staff will work with you to achieve your goals. We want to meet and exceed your expectations in Hoffman Estates Illinois.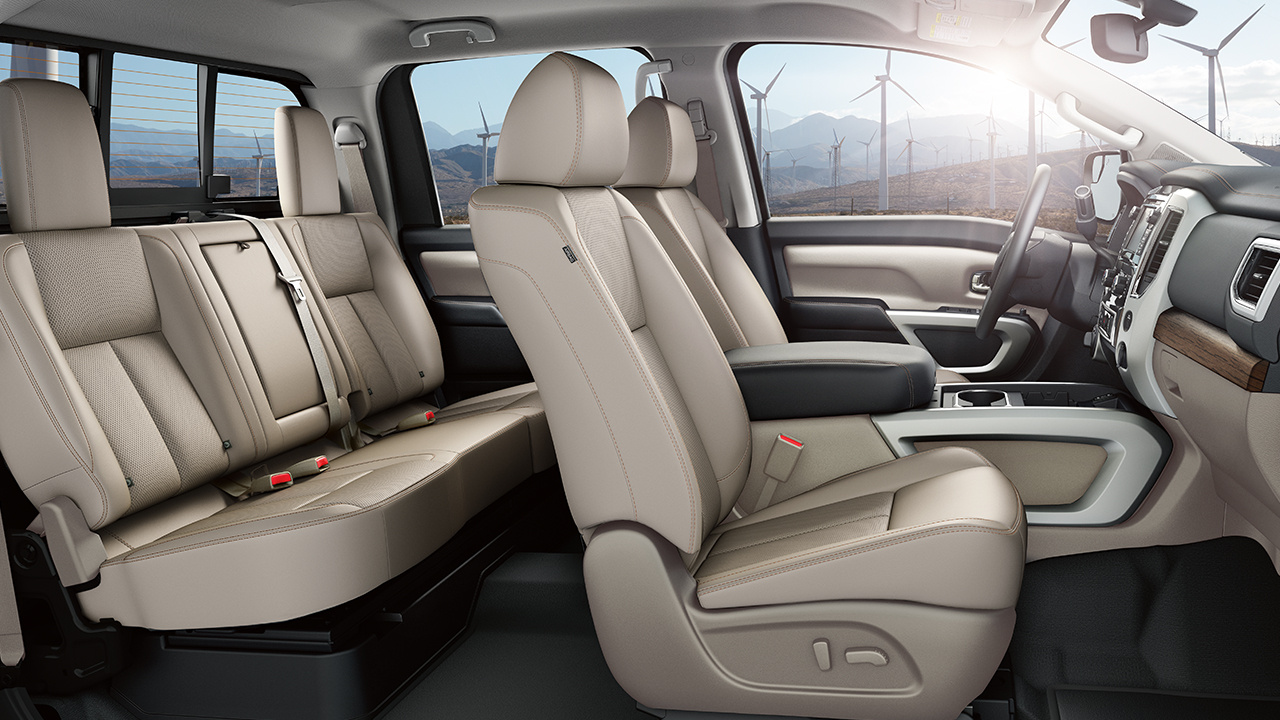 Why Buy Nissan Parts Serving Hoffman Estates IL
You could go to an auto parts store, but you won't get the guaranteed fit and finish of original equipment manufacturer (OEM) parts. Each element of your vehicle was designed by expert engineers. Every decision was made with science at its core. For instance, the composite of the headlight cover was chosen for its ability to withstand cold, heat, and moisture. Getting the right part is easy with our large selection. You can contact us online for more information whenever you need advice. You can be sure that the OEM part will have the right fit and the proper composite material to do the job it's meant to do. Serving Hoffman Estates Arlington Heights car owners, OEM parts also help you maintain the resale value of your vehicle.
Experience Excellent Customer Service at Woodfield Dealership
When you are shopping for the right pickup truck, you need the help of a knowledgeable staff. Our experts can help you decide which bed, which engine, and which drivetrain are most beneficial to your hauling needs. It's our goal to be your partner in making a good decision on which truck is right for your personal or business needs.
You've got questions. We've got answers. Contact us online to find out more about this big truck. Get the latest scoop on pricing. Find out about financing options in Hoffman Estates Illinois. You can even get a personalized quote that's based on your needs.