Why Buy 2018 Nissan Sentra Hoffman Estates IL
Why Buy 2018 Nissan Sentra Hoffman Estates IL
View Inventory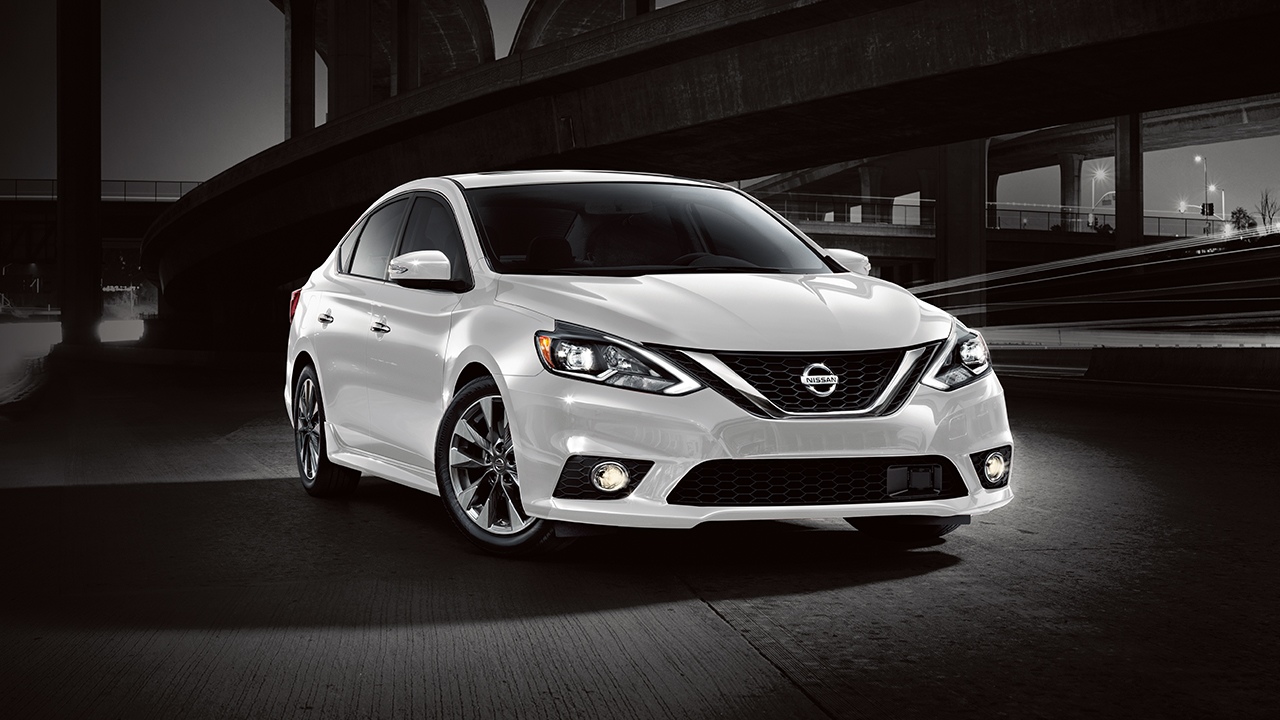 Why Buy 2018 Nissan Sentra
You've got choices out there, but few are as good as the 2018 Nissan Sentra. This year there are more ways than ever to enjoy its charms. The budget pricing makes it popular with those who focus on frugal living. On the other hand, value packaging pleases the people who expect more for less money. Good fuel economy keeps operating costs low, helping those on a strict budget. Younger drivers like this car because it has a sporty attitude and lots of fun colors. Pleasing enthusiasts, the Sentra comes in a Nismo and an SR Turbo variety. More horsepower is always welcome to those who love to drive. A Midnight Edition lets buyers pick an edgier look for their car. Parents and other safety-minded folks will be surprised and pleased to learn that crash avoidance features have been added to all automatic Sentras.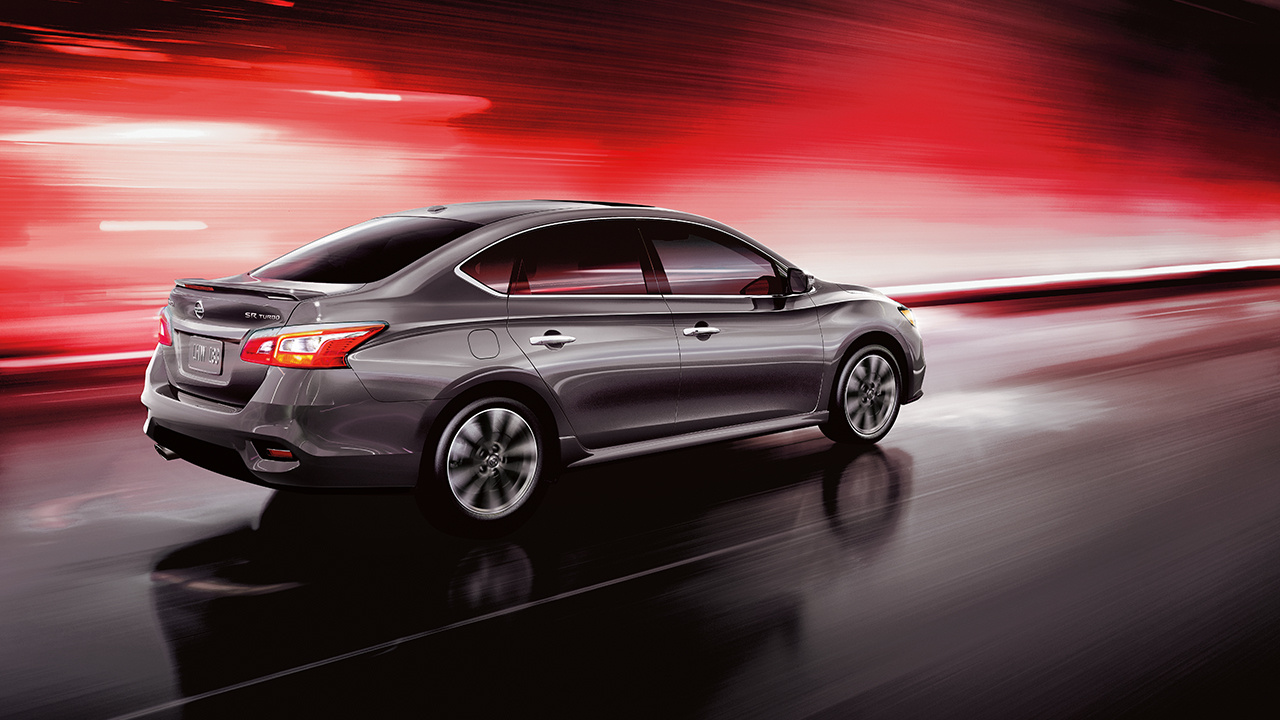 Why Buy WOODFIELD NISSAN serving Hoffman Estates
As your dealer serving Hoffman Estates Arlington Heights IL shoppers, we strive to provide a fleet of affordable cars. First-time buyers are especially welcome, and the 2018 Nissan Sentra is one of the most popular. You start out with a rearview camera and an audio display, making your money go further. An automatic braking system may respond in a scenario where the car's system's sense an impact is possible. This can reduce the time it takes to stop and may spare the Sentra from damage. You can learn all about this car's exciting features when you visit our showroom. Be sure to ask about the affordable high tech packages.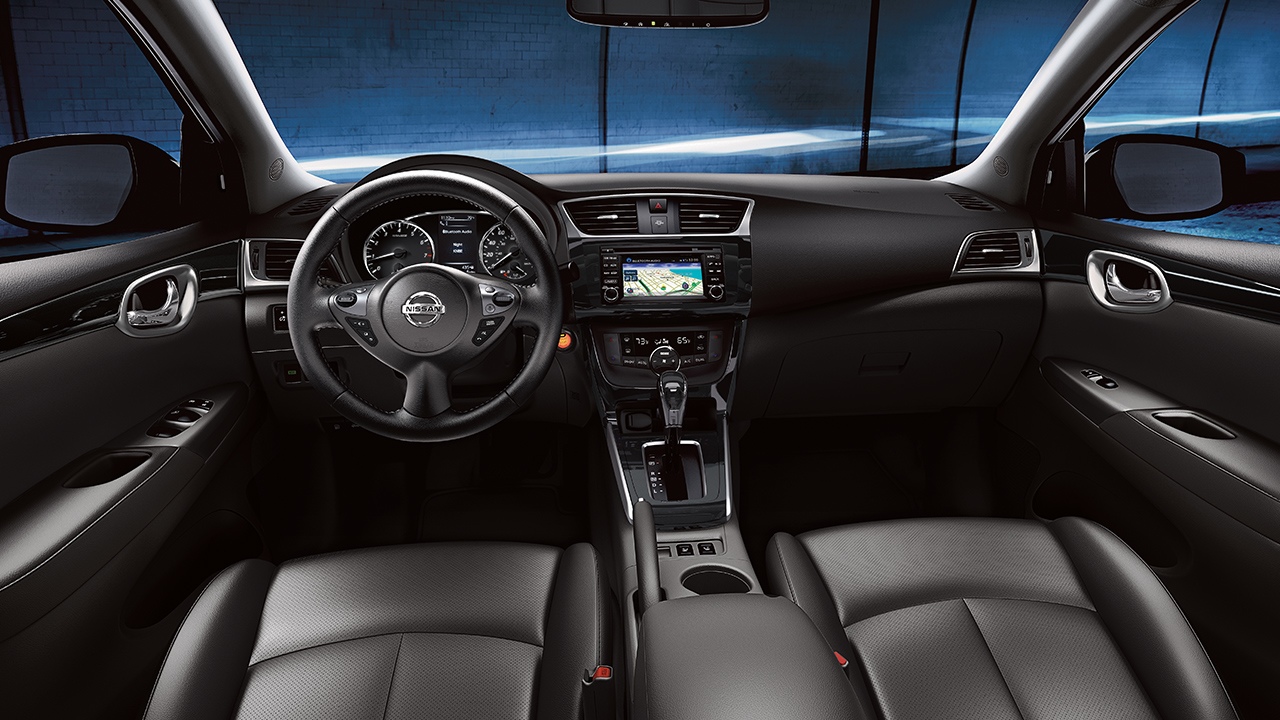 Why Service Your Nissan at WOODFIELD (auto repair) serving Hoffman Estates
Maintenance is an essential part of what we do in the Woodfield service department in Hoffman Estates Illinois. We went to help you keep your car on the road as long as possible. Repairs may be straightforward or they may be tricky. Either way, our seasoned mechanics have their eye on the task. They will put their skills to work. With us as your partner in auto repair, you'll find your car, truck or SUV may have a longer road life. We keep wait times short by having many mechanics on duty in our large, multi-bay service department. Please ask us to help you plan out your maintenance tasks according to your vehicle's age and manufacturer requirements.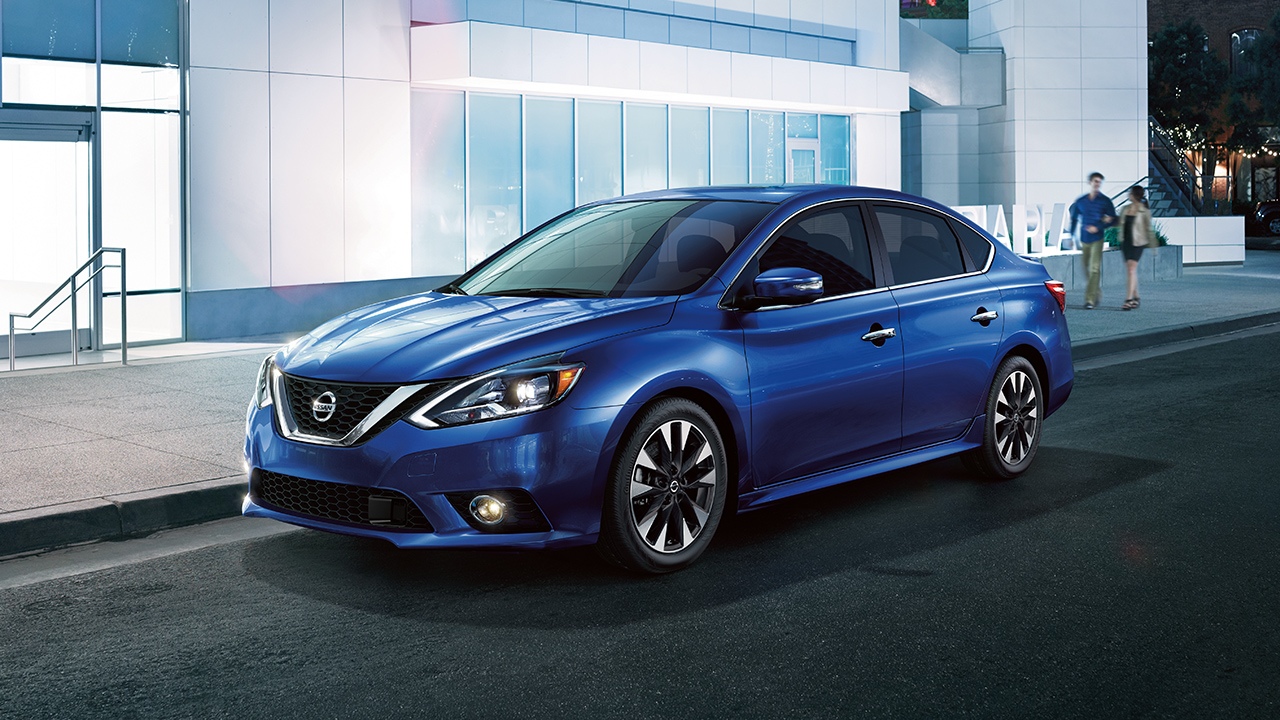 Why Finance A NISSAN from WOODFIELD Nissan serving Hoffman Estates Arlington Heights
While you could drive all over town or spend days looking up lenders on the internet, there's a quicker, more productive way to get a loan. Just talk to the financing department at our dealership. Helpful and knowledgeable, these staff members will utilize a list of accredited lenders to find you the deal you want. Of course, they will also present you with the latest specials from the automaker's financing. You can learn more about interest rates, monthly payments, and down payments when you talk to our online staff. There's a handy online loan request form to get you started. It's easy to do at home where you have access to all of your important documents. Please be in touch online or in person if you have questions about Sentra loans or leases.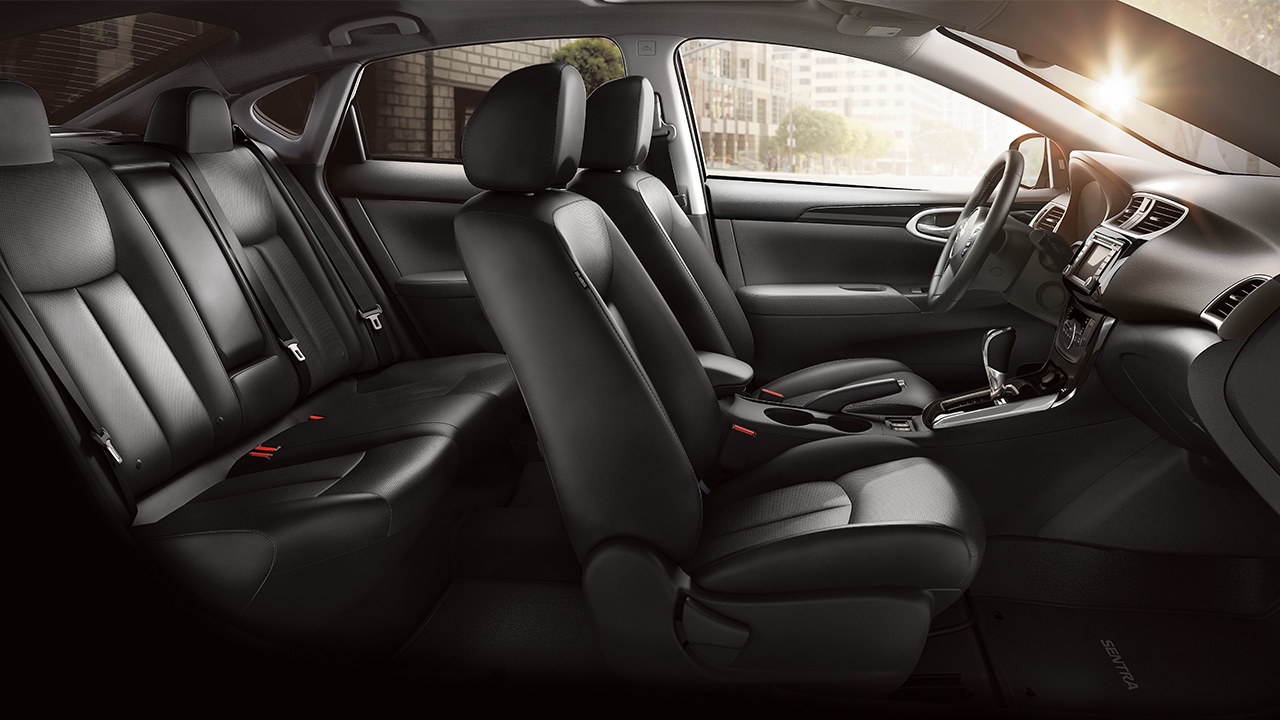 WHY Buy NISSAN Parts serving Hoffman Estates Arlington Heights
If you are doing repairs or just replacing your headlight bulbs, the place to get real OEM parts is our dealership. As you can imagine, our busy service department has to keep these parts ready for use at a moment's notice in Hoffman Estates Illinois. Therefore, when you need a specific part, you can be sure we're the first place to ask. You can contact us online, by phone or in person to locate the original equipment manufacturer part you need. We recommend OEM parts because they are the only ones guaranteed to be made with the exact chemical composite or metal compound as the original. These original parts are also guaranteed to fit as well as they did at the factory.
Experience Excellent Customer Service at WOODFIELD NISSAN
If you are shopping online in the Hoffman Estates area, don't hesitate to come to the dealership. Our personalized service will help you match your budget requirements to the right Altima. You may be surprised at what you can afford. One thing's for sure, you won't encounter high-pressure sales tactics. We are your neighbors in Hoffman Estates Illinois, and we try to treat you the way we would want to be treated. If you have your eye on the Altima, but you aren't ready to buy, let our staff know. We can help you watch for the best deals or financing incentives.
You can learn about the latest pricing and specials through our online tools. Remember the inventory is constantly changing at Woodfield dealership. Check back often to see what's new. Stop by the showroom to take a test drive of your favorite.