Why Buy 2018 Nissan Murano Hoffman Estates IL
Why Buy 2018 Nissan Murano Hoffman Estates IL
View Inventory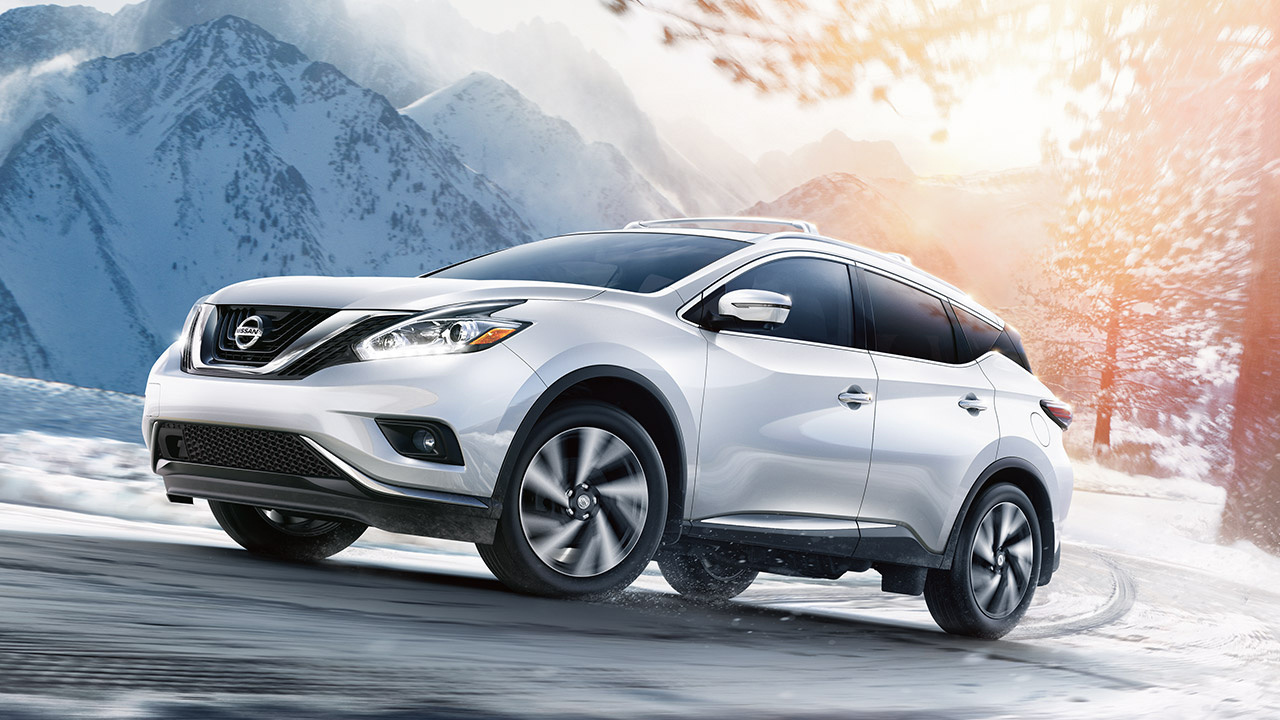 Why Buy 2018 Nissan Murano
Muranos are a premium SUV at an affordable price, and that has helped them gain popularity with many different types of shoppers. Few SUVs have the style and grace of a Murano. Considered truly handsome, it has curb appeal that many boxy crossovers simply lack. Professionals looking to burnish their image will enjoy driving this classy ride. Families who need space will find plenty of room with the large backseat and generous cargo hold. Tech geeks will love the standard NissanConnect system with today's must-have features. They'll also like the many exclusive crash avoidance systems and related safety devices available on this intelligent crossover. Parents will appreciate the vehicle's basic safety ethic. Driving enthusiasts will applaud the high-horsepower V6 engine which makes you feel in charge of the road. All in all, this package covers every base and hits a homerun with a lower price than many plain-Jane rivals.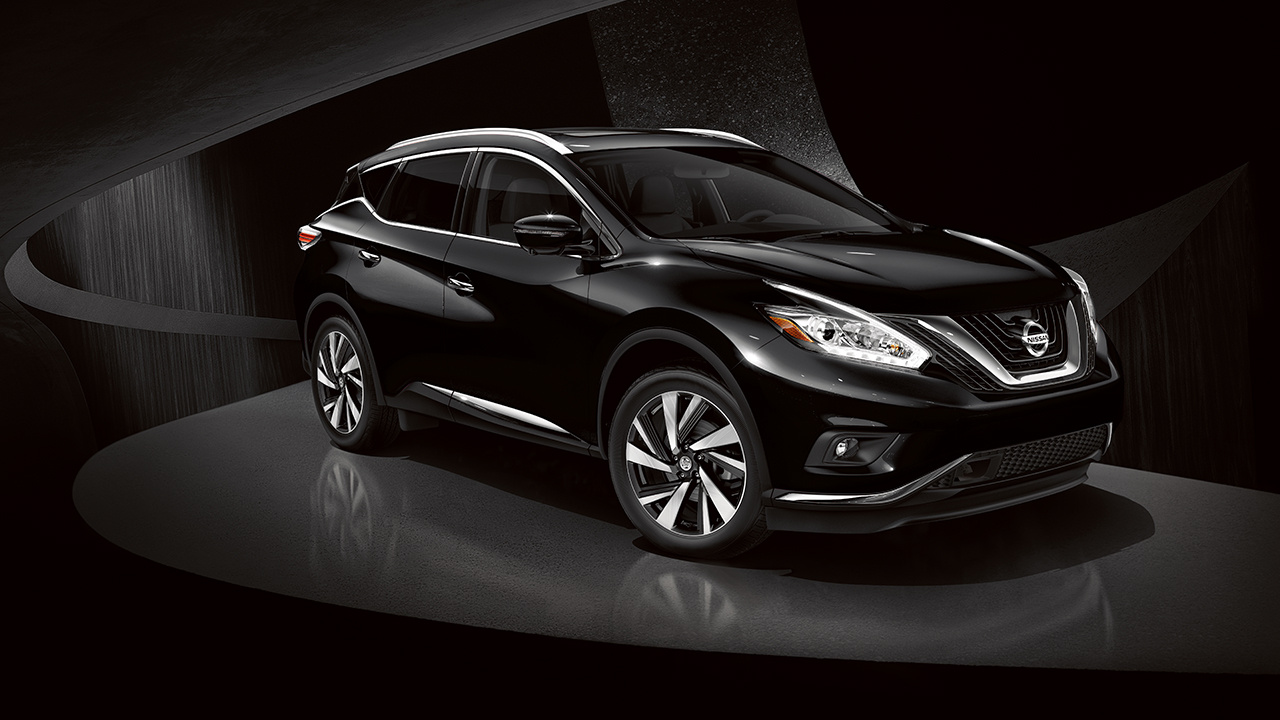 Why Buy WOODFIELD NISSAN serving Hoffman Estates
Once you climb into the 2018 Nissan Murano, you'll be glad you visited the Woodfield dealership. This SUV was designed to have an open feel. The floating roof, which you'll notice from the curb, isn't just an exterior accent. It's helped along by a generous greenhouse with large windows to bring the outside into the cabin. Of course, the panoramic moonroof expands your view even more. Our dealership staff can show you the many high tech gadgets that will make your life easier. The touchscreen has Android Auto and Apple CarPlay for the most modern way to stream your smartphone content. Craftsmanship is evident in the upscale materials that line every surface. Zero Gravity seats covered in a variety of leather choices are a nice way to spend an hour's commute or an eight-hour trip to your vacation destination. Truly unique, the Murano is poised to change the way you think about everyday transportation in Hoffman Estates Illinois.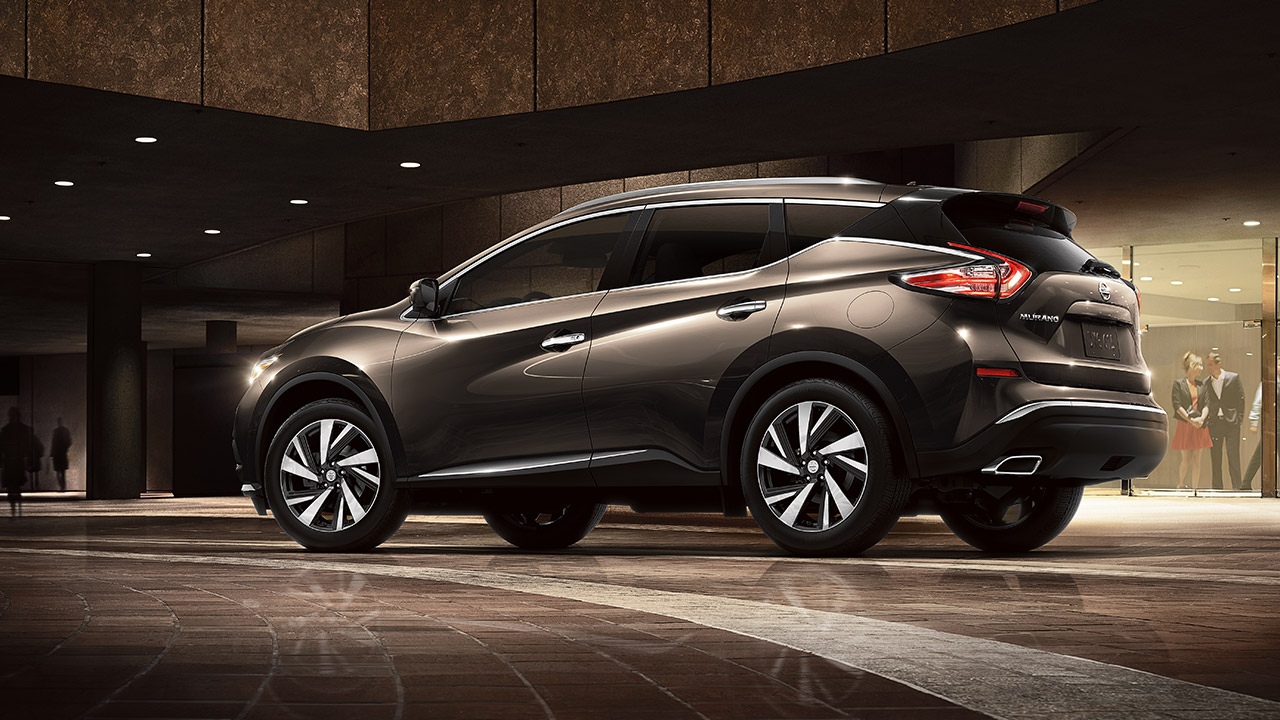 Why Service Your Nissan at WOODFIELD NISSAN (auto repair) serving Hoffman Estates Arlington Heights
As a major dealership, we consider it essential to have an excellent service department on the premises. Woodfield mechanics will work with you to maintain the integrity, value and durability of your car. Our service technicians have been well-trained in all of the brand's vehicle systems. This is in addition to general repair knowledge. They have many years on the job, and they will apply their learning and their experience to the toughest assignments. A big facility with many service bays helps them serve many customers at once. High-tech equipment helps ensure precise diagnostics, maintenance and repairs.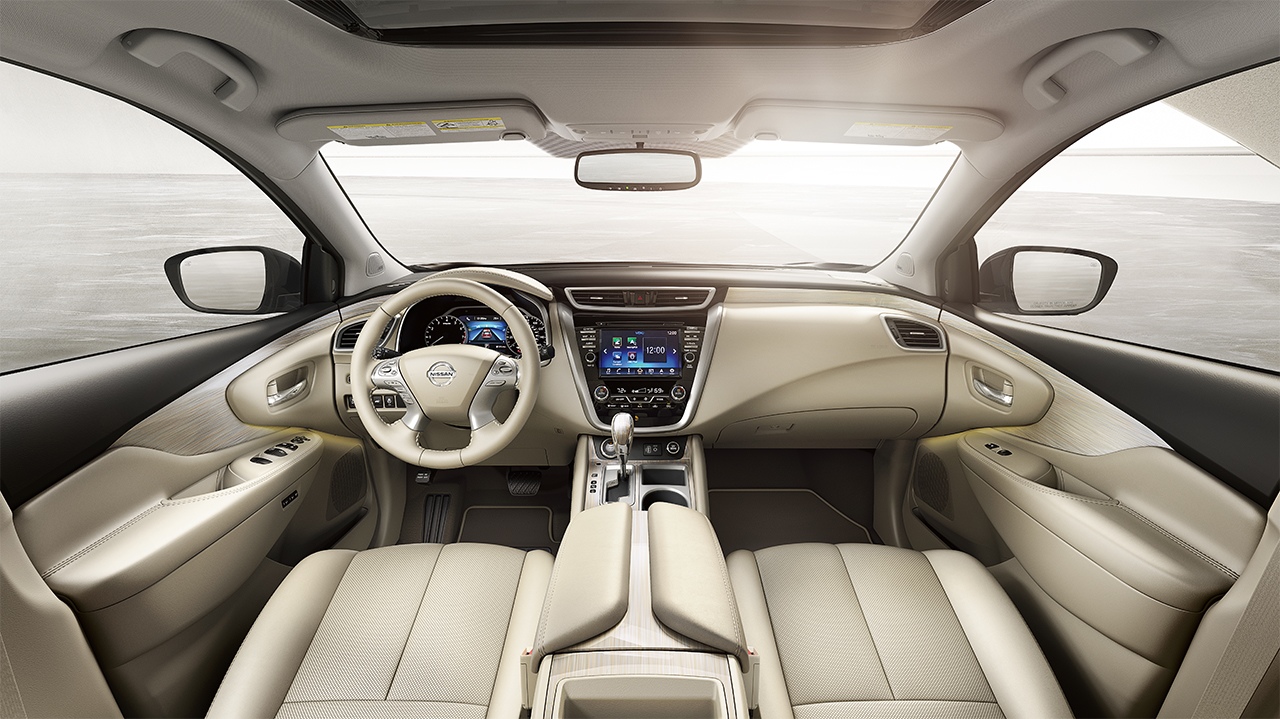 Why Finance A NISSAN from WOODFIELD NISSAN serving Hoffman Estates Arlington Heights
Our dealership has trained finance experts who can help you find a loan. Our financing department works with accredited lenders and the brand's financing system to find the best offers for your particular situations. We help everyone from those with the best credit scores to those with credit challenges. Each person is treated with respect, and most will leave with the best possible terms for a loan or lease. We know you have other choices, and we work hard to earn your business.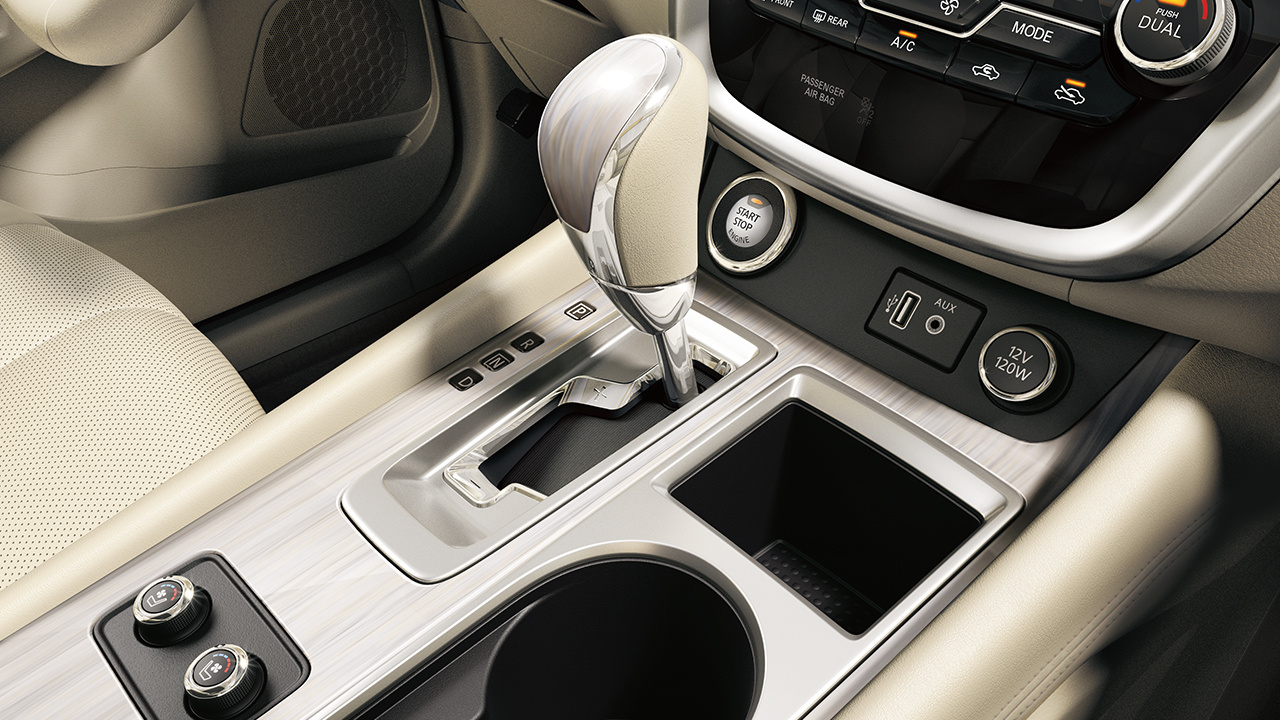 WHY Buy NISSAN Parts serving Hoffman Estates
If you need to service your vehicle, you want genuine OEM parts. Original-equipment manufacturer parts were made for the Murano or another specific vehicle. Each part was designed for an exact fit. The chemical or metal makeup is an exacting blend that can withstand heat, hold its shape, and/or provide flexibility. If it can't do its job because it is not quite the right fit or the right composite material, this can cause a system to shut down. Maintaining your vehicle is easier with OEM parts from our dealership in Hoffman Estates Illinois.
Experience Excellent Customer Service at WOODFIELD Dealership
Shoppers return to us again and again for our large selection, helpful staff, large service department, and favorable financing offers. Woodfield staff is trained to be thoughtful and patient. Each customer is treated as a unique person with individual style and budget issues. We don't want to push you into a vehicle that isn't right for you or your lifestyle. You are encouraged to ask the toughest questions. If we don't have the answers, we'll find them. Whether this is your first new car shopping trip or tenth new car in Hoffman Estates Illinois, we think you'll appreciate the way Woodfield is geared to serve your needs.
With our online services, it is easy to contact WOODFIELD dealership serving Hoffman Estates Arlington Heights. You can get a quote, learn more about features or fill out a financing application. When you visit Woodfield, you'll find the 2018 Nissan Murano lineup in three trim levels and many colors.