Woodfield Nissan Reviews Hoffman Estates Illinois
Woodfield Nissan Reviews Hoffman Estates IL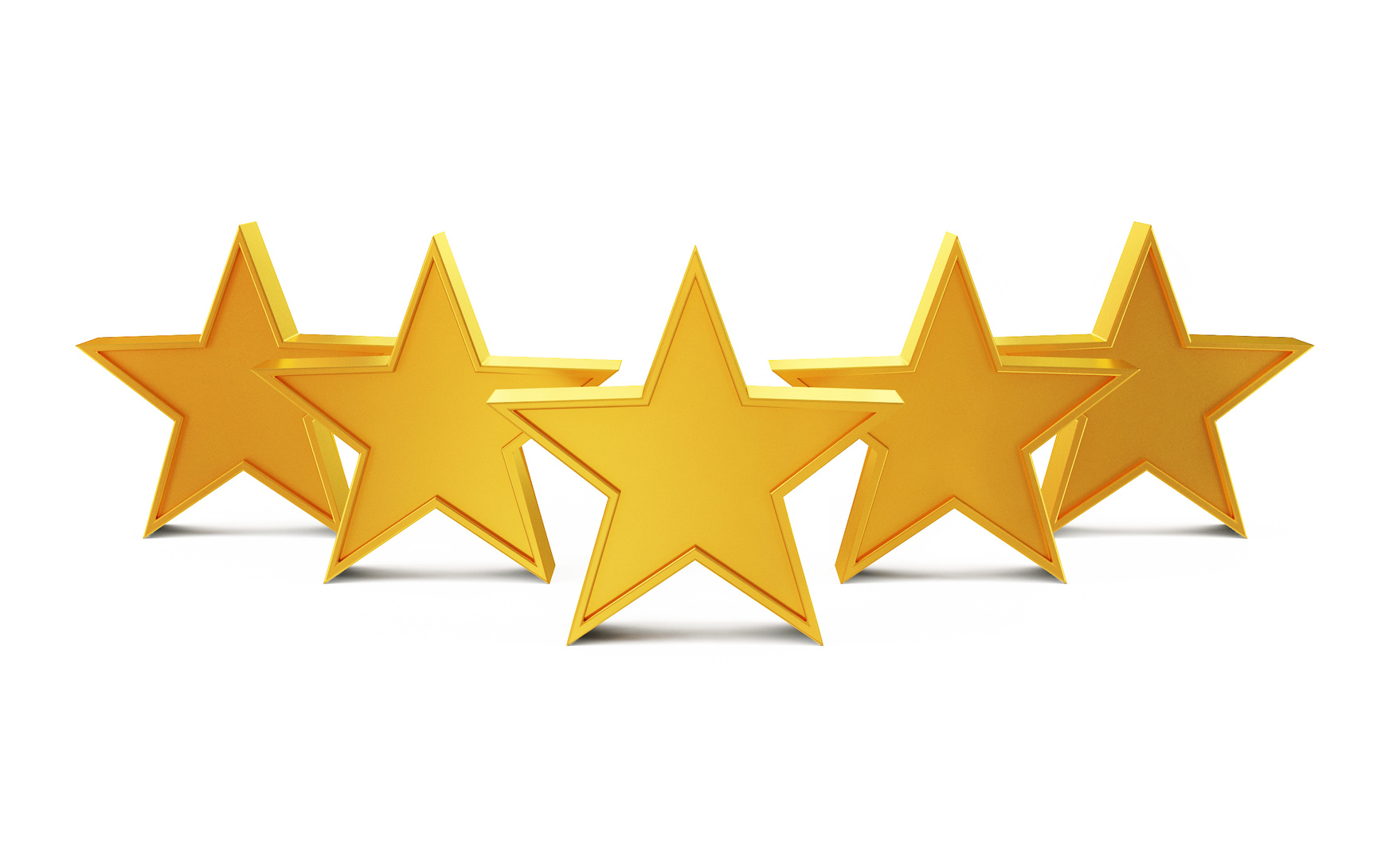 Sales Hours:
Mon-Sat
9:00 AM - 8:00 PM
Woodfield Nissan Google+ Reviews:
- Kashyap Mhaisekar: " Wonderful experience and a terrific deal. You go, you see and you come out with a car. I went to check out Rogue and came out with 2015 Rogue. Bekin was the sales person and he was very honest, helpful and easy to deal with. From test ride to repeated questions, he was patient on all the questions. Great experience. Dan, his manager, was another delight. Perfect gentlemen who stuck to his word and gave the deal. Went in unsure, came out happy."
- Jim Fromm: The sales person I worked with was Ali, very pleasant and professional He answered all of my questions, mostly via email. The email thread was 16 long when all was said and done, and that was on top of a test drive and questions at the dealership. I was offered a very fair price, everything was up-front and no pressure. Post sale, I was expecting the hard push for rust protection, nitrogen fill etc... but it never happened. They did explain and offer extended warranties, but I just don't buy those. When I gave a clear "Not interested", there was no more pushing. The person clearly explained the benefits and cost, and took "No" for an answer and moved on. What did happen with finance was that they were able to beat a very competitive credit rate I had pre-approval for from my credit union. We told them up front we would be not securing financing from Nissan, however once they told the deal they had we took it. They did goof - my truck was supposed to come with tie-down cleats and I did not notice that they weren't there until a few days after I got the truck home. Emailed Ali, who referred me to Mark in Service, who verified I should have them and ordered them. Painless again. This was the best car buying experience I have ever had, from test drive to driving the vehicle off the lot. I would definitely recommend this dealership for anyone looking for a Nissan.
- Sudhakar Avva: " I have been assisted by Bekim last week when we bought Nissan Rogue. He is a wonderful sales person to work with. He patiently answered all our questions and worked out a deal which made the entire shopping experience a pleasant one. He gave us space and time to think about various options instead of forcing us to rush through the things. Bekim even assisted me with a big smile today when I visited him for some post sales support questions today morning . I would highly recommend Bekim to anyone who would like to get a great experience in shopping for cars."
- Amy Huff: " When it was time for a new car, I knew this time I wanted a Rogue. Honestly, the reason I went to Woodfield Nissan at first was entirely because of location convenience. And I'm so glad I went. Bekim greeted me immediately and has been nothing less than attentive through the entire purchasing process. Now, he *could sell cars based on his looks and charm alone, but he doesn't coast on that. Bekim truly listened to what I wanted and found it for me, and made sure I was comfortable and informed every step of the way. Plus, he didn't just make his sale and pass me off. He's been available to answer any question, often even anticipating my questions before I felt the need to ask; and he's followed up with me to make sure every detail is still perfect, especially after having any service done. Best car purchase experience I've ever had. Haven't had much contact with anyone else, but I know I can count on Bekim in the future too!"
- Robert Shannon: Jorge Matos of Woodfield Nissan was more than just professional to us as he walked us through a no stress car buying process! He was extremely patient and thorough with all our questions and helped us find the perfect Rogue for us.
- marai gil: Great experience!!!!! Jorge Matos did a great job helping trade in my car for a brand new one!!! Couldn't be more satisfied with their service!!! Absolutely in love with my new car!! Thanks a lot!!!!!
- kathy Carrico: Jorge Motto was the most helpful salesman. He was patient with my indecision and speedy when I n needed to be out to another appoint. Mark was great as well. Thank you
- Kim McCullough: My beloved Saturn L300 was on its last legs; after doing my research and test-driving, I decided on a 2015 Altima and headed to Woodfield Nissan. This was based on recommendation/referral from a friend and her brother who reported great experience recently buying his own Altima there. Happy with my choice. I highly recommend working with Bekim Terzija. He is highly professional, respectful, easy to talk with, truly listened to and addressed my questions, and worked with me on price for the car I wanted. After completing the purchase with everything ready to go, I was transferring belongings to my new Altima and was frankly feeling sad saying goodbye to my Saturn. Bekim came out from across the lot to make sure I was doing OK and offered to take a picture of me with my old car. A small thing, perhaps, but to me it showed kindness that you don't typically experience in car-buying. In the couple days after taking my Altima home, I had a couple of questions/needs and Bekim was immediately responsive. Love the Altima, and very pleased with my experience with Woodfield Nissan so far.
- Kennedy Cameron: I have been buying cars from Woodfield Nissan for 25 years and i just bought a 2015 Murano in January. If u buy a Nissan I highly recommend Woodfield. Amazing
- johnmaer: Excellent, outstanding service from their Service Department ever since I brought in my 2013 Maxima some 9 months ago. Please see Jessica in the Service Department for incredible, personal service, very fair pricing and above-and-beyond follow-through on parts, warranty, and promises with regard to my car. They clearly believe in showing their customers TLC. I will always go back to dealer for maintenance and even discussions about new models and trade-ups. Have had nothing but superlatives for these folks.
- Rebecca Schmidt: Jorge Matos was extremely helpful in answering all my questions. I experienced great customer service and felt a pressure free environment when it came to picking out the car I wanted. I recommend anyone buying a new car at Woodfield Nissan to go straight to Jorge to get well taken care of.
Woodfield Nissan YELP Reviews:
- D P. Same day service and took care of me right away didn't need a appointment, Customer representative Jose was great knew exactly what I wanted and what my car needed. I would definitively recommend this Nissan dealership car service to everyone....
- Tony W. Cant go wrong with Woodfield Nissan. They are consistent in their service and extremely busy on weekends (1-2 hour wait times). Definitely worth the wait. Jeff Ruppert, the service manager was very helpful and proactive in finding the solution to my transmission/brake issue and found a way to cover it under the warranty, with no additional charge to me for the initial inspection or repair. Woohoo. The lounge area is small, its better to come early on weekends.
Woodfield Nissan DealerRater Reviews:
- Uturn Again "Help when we needed it" "We had made a decision in 2014 to buy a new car and ended up totally upside down and a $530 payment. We approached Woodfield Nissan (whom we've done business with in the past) and told them our situation. They were able to drastically discount a small vehicle and roll the negative equity into it with 0% interest getting our payment down to $396. I know you can't borrow your way out of debt but John Hadden was able to get a deal that will allow us to get to work on getting debt free. This is the second purchase with John and both times were a pleasure. We have also been very pleased with the service department. They go above and beyond. When a hose worked lose after a service, a mechanic offered to stop by on his way home to correct the problem. While I don't expect this, it helped make us a life long customer. Thank You."
- jcdominguez: "Excellent Service & Knowledge" "Professional, very helpful, made the experience a pleasure Fernando was professional, knew the vehicle I was looking for and helped me a lot. Finance department also very helpful. Will certainly recommend this dealership, My entire family goes there due to their excellence."
- diva-ageless80: "Pleasant and efficient." "We're Nissan driven for over 25 years. At Woodfield Nissan Ali Sahebi, Sales professional was a joy to work with. Caring, understanding and listens."
- Green: "Service Department" "Great customer service, offered to make a future appointment to have additional service performed so that I wouldn't be waiting for a long period of time."
- Gundy: ""Fast and painless. Great service from friendly staff." "Thanks to Jose in service my car was finished in a timely fashion. Car was washed and completed in less than an hour. Nice job."
- jsabonis: "Professional, very helpful, made the experience a pleasure" "Bekim was professional, knew the vehicle I was looking for and helped me a lot. Finance department also very helpful. Will certainly recommend this dealership"
- Lbogie: ""First oil change on my new Altima" "I was in the area yesterday and thought it was worth stopping by for a needed oil change. There was no wait. Chris was very helpful & couteous, estimating it would take approx. 45 minutes to inspect the car & do the work., but he was wrong. It only took 30 minutes and I couldn't finish up some work I was trying to get done in the waiting area. Not complaining, of course. He encouraged me to have some bottled water and had my car washed. Very impressive job with excellent service. "
DISCLAIMERS
*The above information is regarding Woodfield Nissan. Contact Woodfield Nissan with any questions regarding the new or used vehicle you're inquiring about.