Nissan dealer serving Elgin Illinois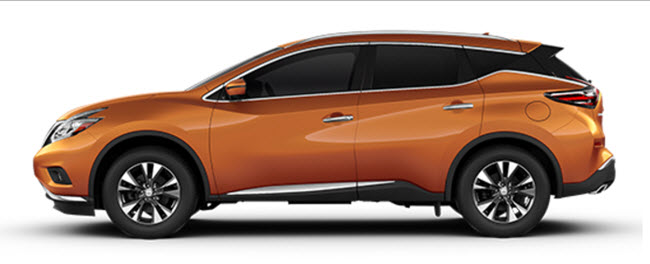 Nissan New Vehicle Dealership
Our Nissan dealership serving Elgin Illinois residents has the latest models for you to browse through. If you're looking for a compact, consider the Leaf, Sentra, Versa or Versa Note. The Lead is the only electric vehicle offered by the company and it gets substantial mileage on a single charge. In the midsize and full-size range, you can choose from the Altima or Maxima. Both of these vehicles are sedans that will provide you with an exceptional level of power and control. We also have a range of SUVs and trucks for those who need a vehicle that is functional and capable of getting work done. The Juke offers a good crossover option for those who don't want to sacrifice. Consider the Frontier of the Armada if you're looking for a more conventional SUV option. Our Nissan dealership has a wide range of Internet specials available at our new and used car dealer, and we want to help you get more for your money. Come down and see us and we'll help you get into the car that matches your needs and personality.
Nissan Specials & Quotes
It seems like every car dealer is trying to push their specials and quotes. We offer specials and quotes to try and make it more affordable for you to own the car you want, and not simply as a gimmick to bring you to our dealership. Our Nissan dealership serving Elgin Illinois wants to help you get a great deal that is specific to your situation. When you contact our dealership serving Elgin Illinois, we can help you find a vehicle that meets your needs and a quote or special to go along with those needs. One way to find out if a vehicle is going to meet your needs is to call and get a quote. Once you have a quote, you'll be able to start thinking about the vehicle that is right for you. When you contact Woodfield Nissan for your vehicle, you're getting much more than just a car. You're also getting a commitment in the form of service and support that will last the entire time you own your vehicle. Come down and see our Internet specials and you'll be able to get a great deal from our new and used car dealer. When you buy from the dealership, you don't have to worry about the dependability or reliability of your vehicle. We check out all the vehicles we plan on selling and in cases where we don't think we should sell a vehicle, we get rid of it.
Nissan's Finance and Auto Loans
Financing can often cause people a lot of stress. Our Nissan dealership serving Elgin Illinois wants to make it easier for you to own your vehicle. That's why we offer a variety of options when it comes to your finance and auto loans. We are able to work with your budget and find you a loan that works for you. Our Nissan dealership has connections to many banks and lenders so we don't have to take the very first offer we're given. We can even help people who don't have the best credit take home a car today. When you contact Woodfield Nissan, you'll be able to find the right terms and a vehicle that you can really enjoy. We work hard to ensure that you understand the terms of your loan, and if there is a question before you sign we will iron out any detail so that you can go home confident you purchased a vehicle on your terms.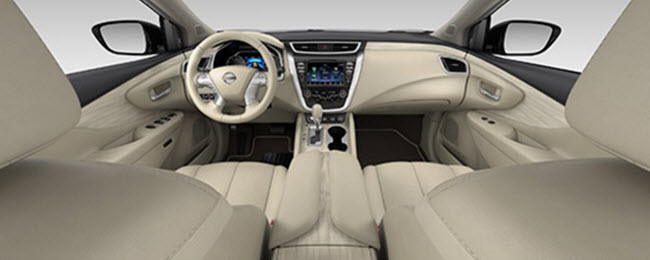 Nissan Auto Repair & Service
Many shops in the area will offer auto repair, but the thing these auto shops won't normally tell you is that it's very expensive for them to use the same parts we use. This is because we use only original equipment manufacturer parts. That means that is the auto shop wants to use the correct parts for your vehicle, they have to contact us or the manufacturer and order the parts. Since a small auto shop has to service as many different types of vehicles as possible, this can often become an issue if they have to start stocking hundreds of parts. Our dealership is well-stocked with the parts we need to service our brand. This means we can service any of our vehicles with the best part for the job. We're not limited to our brand though, so feel free to bring all of your vehicles to our dealership for service. We have been proudly serving Elgin Illinois residents for years and our Nissan dealership wants to make sure your vehicle runs well. Check out our Internet specials at our new and used car dealer today.
Request Nissan Services
When you contact Woodfield Nissan serving Elgin Illinois residents, you'll be able to get the best possible Internet specials that we offer. We are a proud new and used car dealer, and we want to make sure you get your car repaired properly and safely. If you're buying a new or used vehicle, there is no better place to get a vehicle than our dealership. You can trust our dealership to provide an honest appraisal of any trade-in you have, and you won't have to worry about your vehicle malfunctioning once you take it off the lot.
*The information in this article should be used only for general information. Please contact the dealership for specific details.