2018 Nissan Rogue near Chicago Illinois
2018 Nissan Rogue near Chicago Illinois
View Inventory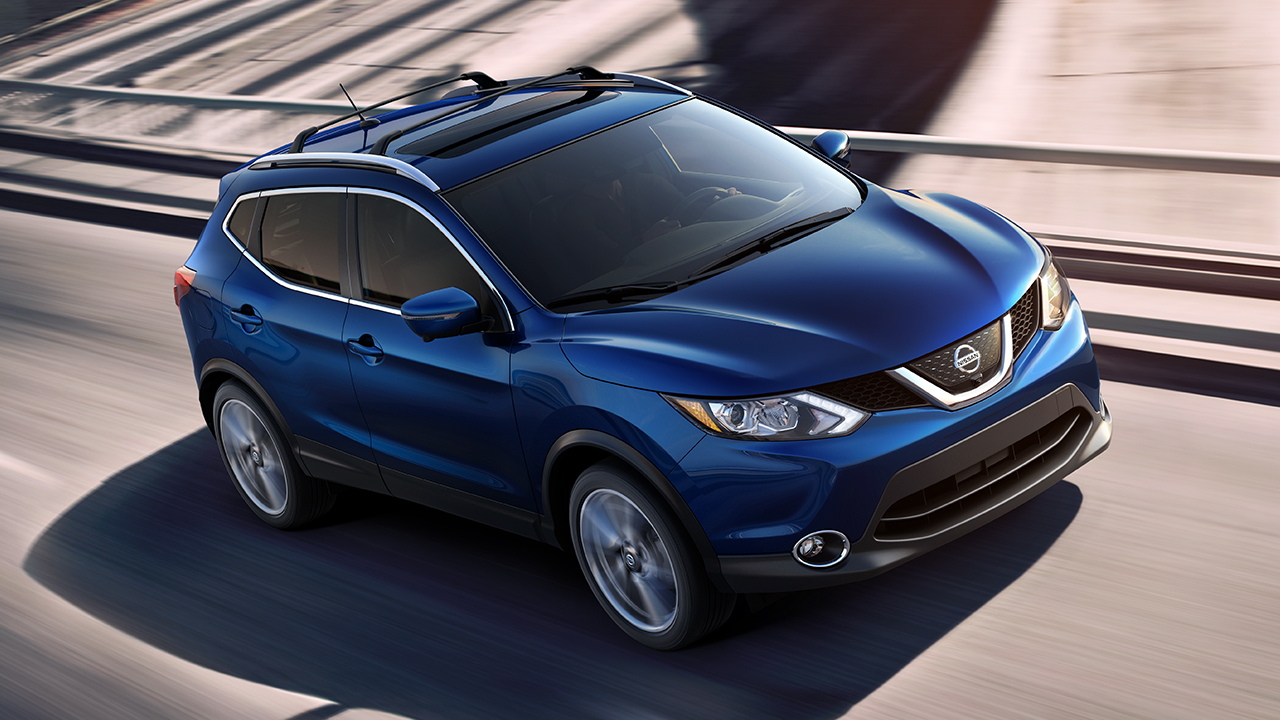 Vehicle Overview
Woodfield Nissan would like to introduce you to an already popular compact crossover SUV called the Nissan Rogue. You may have heard of it, and if you haven't heard of it, it's about time you did. It's one of the finest crossovers of its kind in the world today, and we're serving Chicago Illinois with a fresh batch of 2018 Nissan Rogue inventory this year! This one has already been driving off car lots at an ever increasing rate for years now, but this latest edition is going to break the press. Nissan has outdone itself with state of the art safety features, interior comfort, and a host of optional exterior options that will let you drive exactly the vehicle you dream of.
The biggest news of the 2018 version is the ProPilot Assist system that we will touch on here in this review. Buckle your seatbelts! Nissan has a fantastic compact crossover SUV for your family.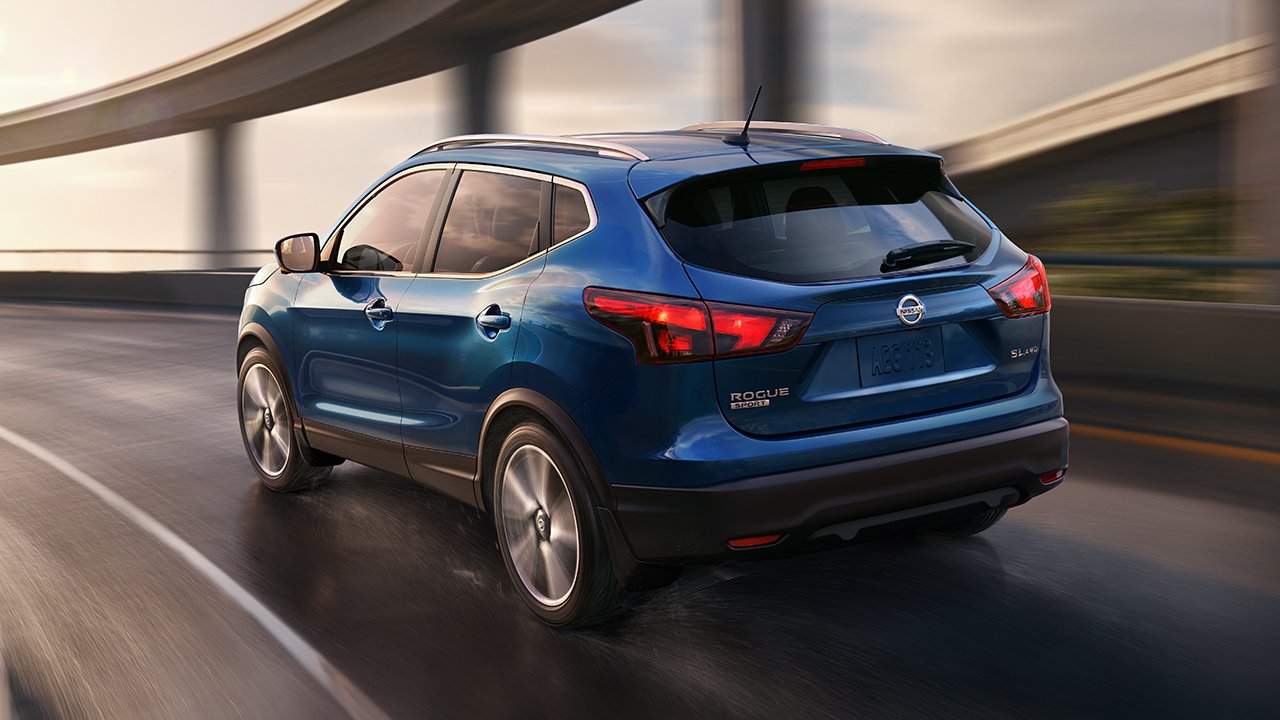 Exterior
They give you plenty of trim options to choose from and a way to customize the exterior to your liking. Woodfield Nissan loves the color options as well as the sportier features on the exterior. While it won't fit everyone's tastes, it's a terrific SUV with wide appeal. You're going to look like a standout when you drive around in this one. When we say we're serving Illinois with only the best, we mean it! 2018 is going to be an exciting year for the exterior. Just enough changes but not enough to destroy love between lifelong fans.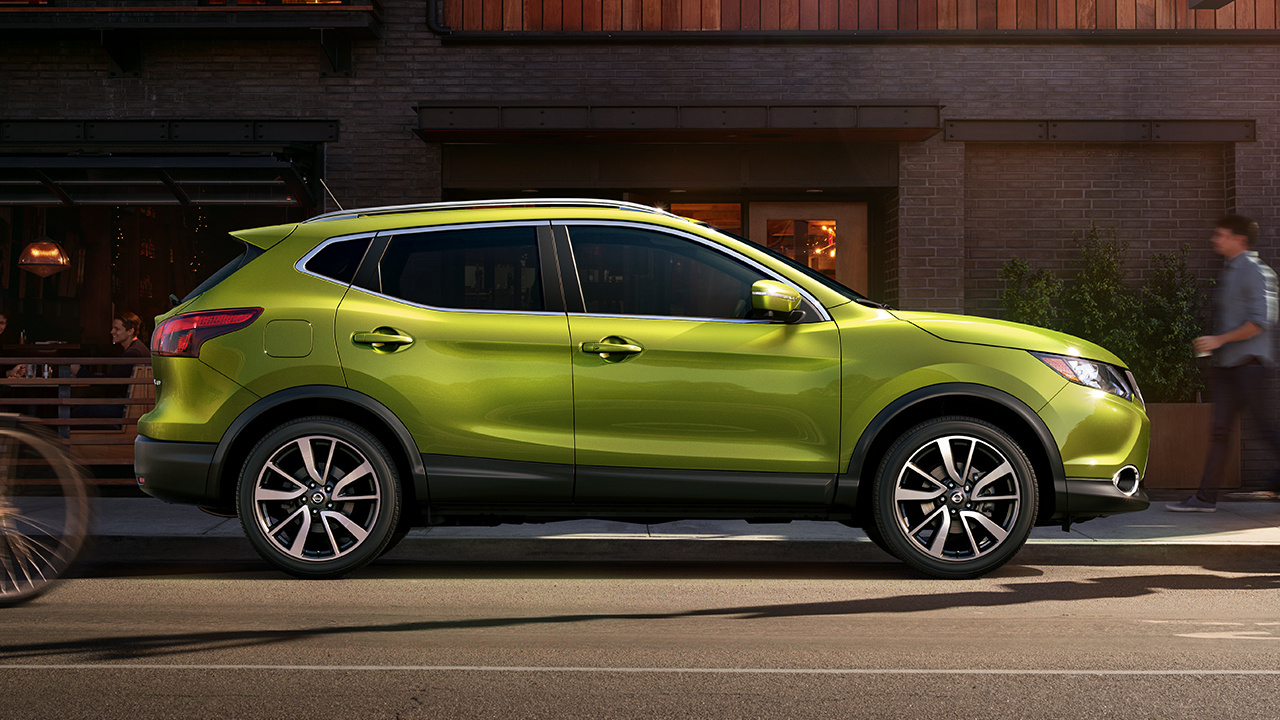 Interior
The 7.0-inch infotainment screen in the 2018 Nissan Rogue is one of the most thrilling interior features. You're going to be in touch with ApplePlay and Android Auto at all times. This is by far an upgrade over the 2017 infotainment system. These are a big deal in SUVs these days, and we're glad that they responded to customer demand and upgraded the infotainment system. And don't forget the plush interior that will have you riding in the lap of luxury. There are 3 big trim levels: S, SV, SL. SL models get heated front seats and the air vents in the back make for comfortable passenger rides. There's nothing particularly standoutish but it's a great overall package and a terrific choice for the price. Woodfield Nissan can show the interior to you during your test drive.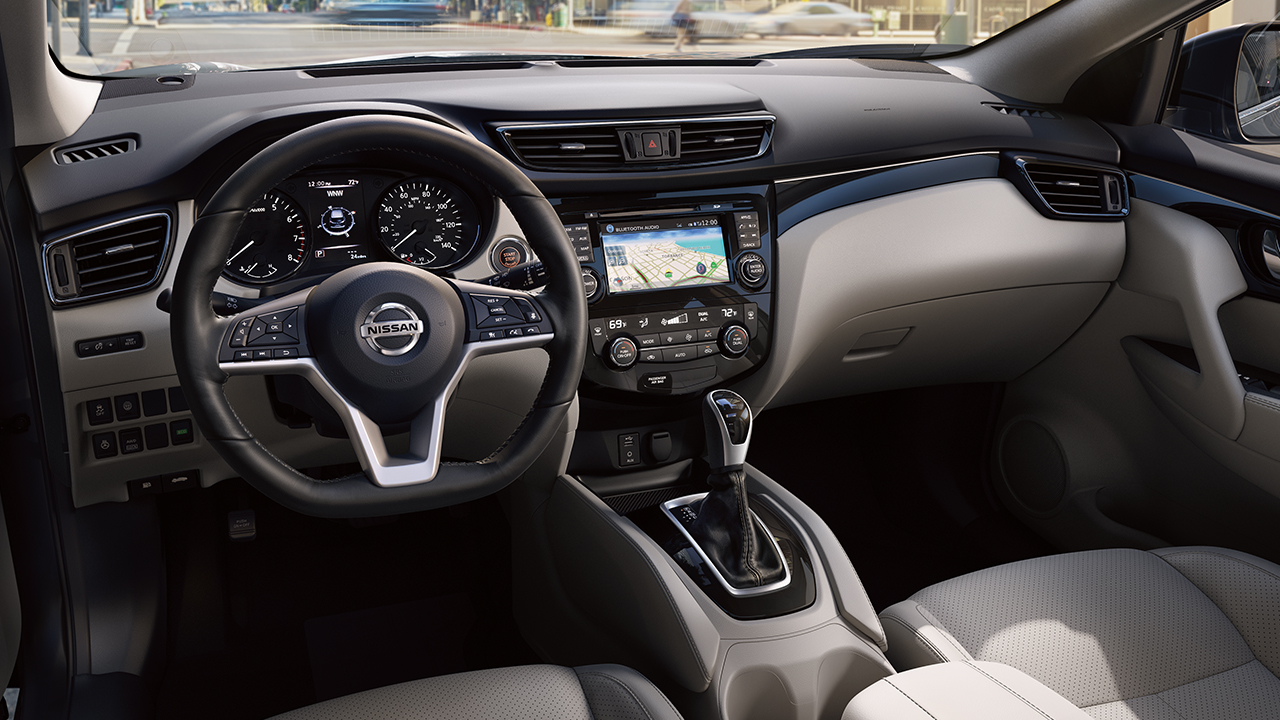 Mechanical
2018 has a lot of mechanical features that you're going to adore. The new Rogue will be serving Chicago Illinois with adaptive cruise control, also considered as a nice safety feature. Electronic power steering helps to keep the driver focused and driving in a precision manner. One-touch power windows are a terrific option for functionality and makes it easy to adjust window height. The instrument panel is sure to be a joy to behold as well. We can show it to you during a test drive here just a short drive from Chicago.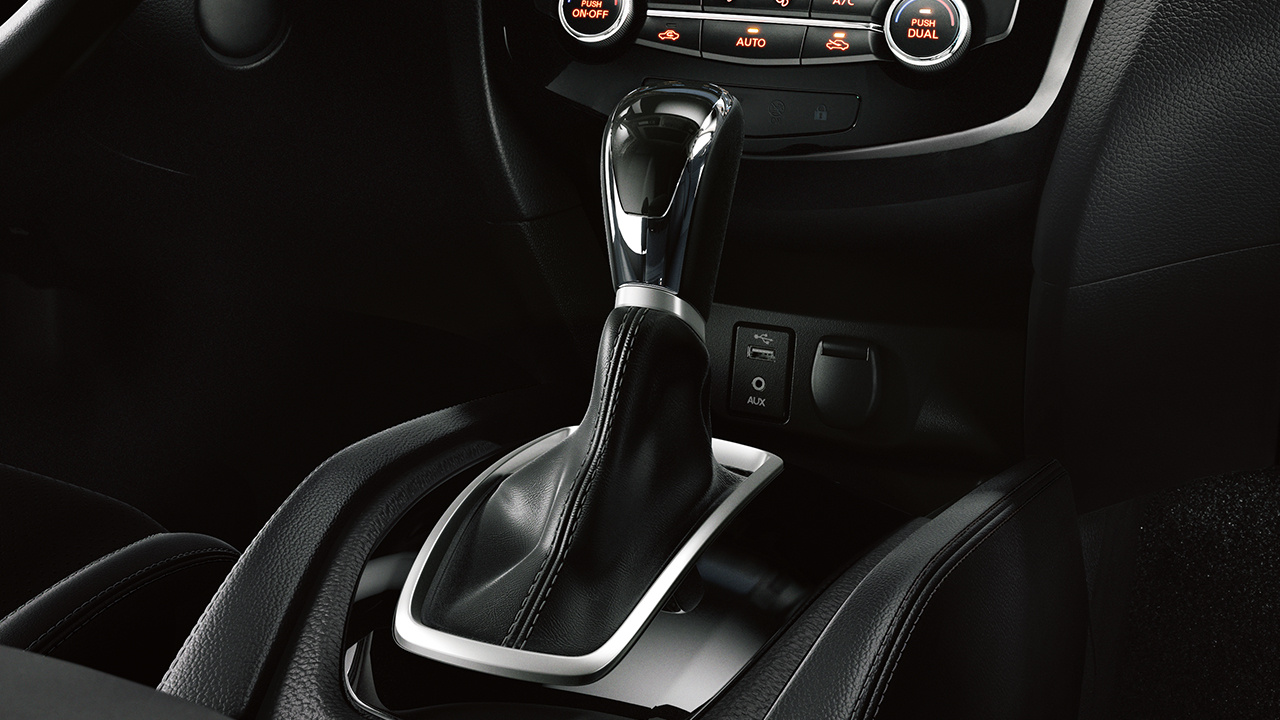 Powertrain
A 2.5L base engine gets things started with 170 HP @6000 RPM, plenty of power to comfortably haul a compact SUV crossover with front wheel drive. While this vehicle will be serving Chicago Illinois with a more family-oriented travel approach, it has plenty of power to get a family of 5 anywhere they want to go and with terrific ease. When you visit us here just a short drive from Chicago, we'll take you out for a test drive so that you can view the power of this one up close. We think you'll find the journey comfortable and far and away an upgrade from last year's Rogue.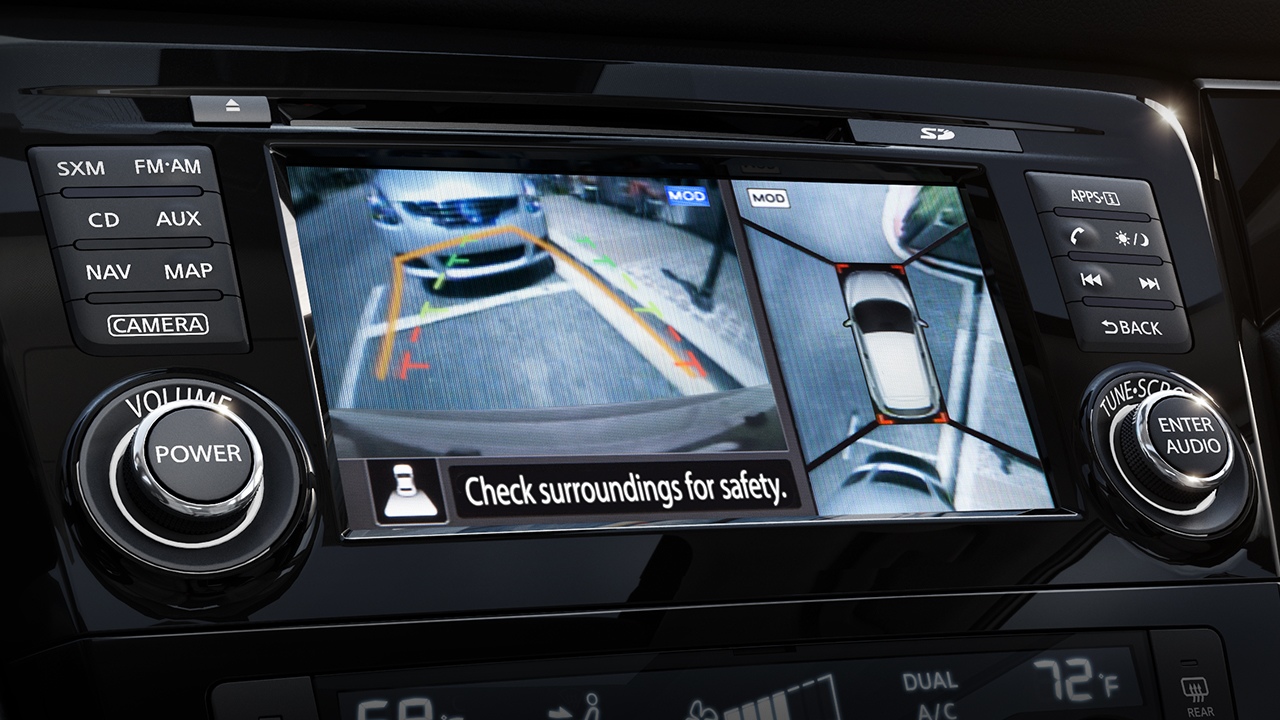 Safety
We're most impressed with the safety features on this one, and that's befitting of a family vehicle. Your family is precious cargo always so it's important for any SUV to come fully loaded with a host of safety features. There's a pre and post-collision safety system in place, and we're perhaps most excited about the Emergency Braking Assist and other ProPilot Assist features that help PREVENT accidents instead of just keep you safe during them. Whenever possible, avoiding an accident is most important, and the creators of this one kept that in mind when designing all of its safety features. Child safety locks, Blind-Spot Warning Accident Avoidance System, and Rear Center 3-Point Belt are all editions that will be sure to keep you and your family safe and sound all year round.
Closing Impressions
Once again, we are located just a short drive from Chicago and welcome all of our customers both old and new to stop by and see us on the lot today. We're also able to handle a lot of business online, including quotes and financing applications. All you have to do is get started whenever it's convenient for you. Whether you have a particular trim you're interested in or you're browsing and trying to find the best choice for you and your family, we're here to assist you in any way that we can.
Contact us via phone or website to get started on the journey to your household's next vehicle. We're certain that this one will be a family favorite for years to come, and we stand by its safety features and believe it will make a great vehicle for many of today's families.
*Article for general informational purposes, for complete details please contact the dealership.