2018 Nissan LEAF near Arlington Heights IL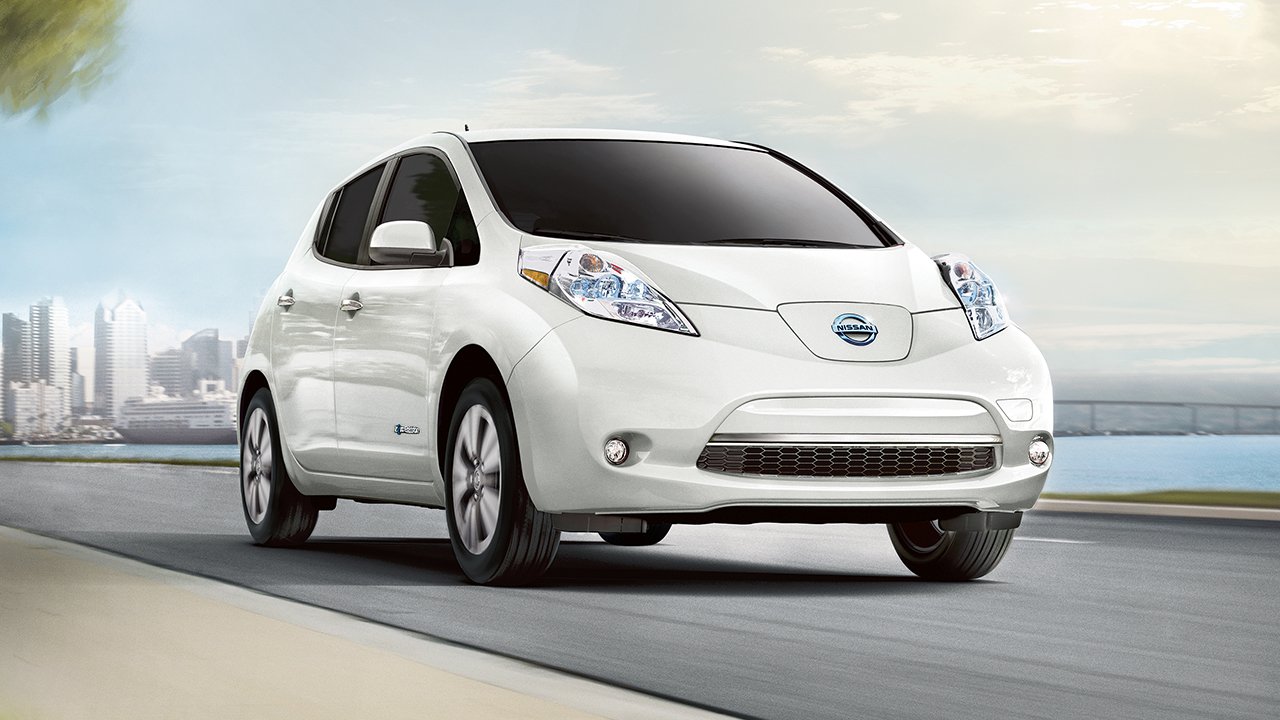 2018 Nissan LEAF near Arlington Heights IL
The 2018 Nissan LEAF might be perfect for you if you are environmentally conscious as well as being interested in the modern electric car technology. The newest 2018 Nissan LEAF model is being released with extended mileage capability and additional battery pack options. Ths model has a lot of visual appeal and can very easily become a favorite for you. The following is a rundown of some of the key features and elements that make this model wonderful. You can take this information and then decide if you should visit Woodfield Nissan serving Chicago Arlington Heights Hoffman Estates Illinois for a personal introduction.
2018 LEAF Nissan Interior
The inside of the LEAF is set up to accommodate you and your passengers for the duration of any journey that you decide to take. It comes with the capability for you to connect with Pandora so that you can grab hold of some awesome audio. The cloth seats that you will be sitting on are made from sustainable materials and will be quite accommodating to your bottom so that you can sustain a long ride. Another feature that you may enjoy is the colored 7-inch display screen. The navigational system that connects to this display is one of the most advanced systems of its time. You'll also have the pleasure of accessing a text messaging system so that you can keep up with your family and friends via text while you are on the road. Additionally, the NissanConnect EV system allows you to have a look at your car's power vitals so that you know how much longer you have to ride. Additional features include heated front seats, quick charge port, USB port, steering wheel audio controls and SiriusXM.
2018 LEAF Nissan Exterior
The exterior of this model is a sweetheart. innovatively adorable would be a great way to describe it. It's an absolute pleasure from bottom to top. The manufacturer crafted this one with aerodynamics that will make it feel like you are riding on a cloud. The body has a sporty and futuristic cut that's accented by the stylish halogen headlights and the mesmerizing 17-inch, 5-spoke, aluminum-alloy wheels. Color options that you have for this model are choices such as Deep Blue Pearl, Glacier White, Gun Metallic, Brilliant Silver, Forged Bronze and the like.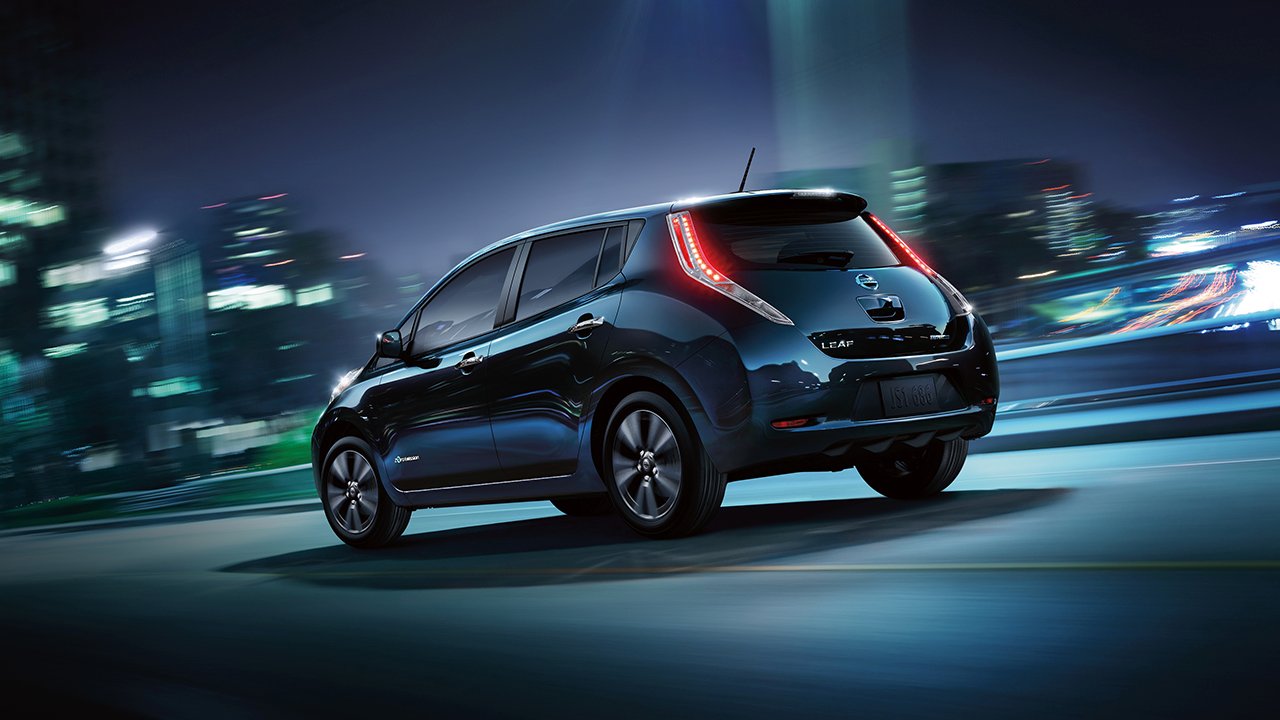 2018 LEAF Mechanical Aspects
You'll have enough features with this model as to where you can feel advanced. Some of the most useful features that you will have at the fingertips are features like the push button starting system, the Bluetooth, remote charge door release and more. You also have access to cruise control and a tiltable steering column. The vehicle is designed to give lots of comfort and control as you take your journey. It's all there and it's all good.
2018 Nissan LEAF Near Arlington Heights Powertrain
The powertrain is one that will be enjoyable to you. The80 kW AC synchronous electric motor can give you plenty of horsepower. Users have gotten well over 100 horsepower. The previous model had the capacity to drive you for about 155 miles. The 2018 model can take you far beyond your wildest imaginations. You may be looking at more 300 miles before having to stop and take a charge. A 300-mile trip can take you across two states. As the technology gets better, these types of vehicles will be able to take you on even longer journeys. This would be a great vehicle to get if you are a beginner with the electric vehicle genre. You could be the first one in your neighborhood to buy one, and you could set a brand new trend.
2018 Nissan LEAF Near Arlington Heights Safety Features
Safety is a high priority in every vehicle by this manufacturer that hits the market. The LEAF offers a comprehensive list of features that you may enjoy. Some of the most popular ones are features like the Vehicle Dynamic Control, Traction Control System, Tire Pressure Monitoring System and much, much more. It looks like the manufacturer put a lot into making sure that this vehicle gripped the road and stayed stable during every trip.
Drive a 2018 Nissan LEAF Near Arlington Heights
The only way to truly get your fill of a vehicle is to take it for a lengthy spin with the sales person by your side. You will have the opportunity to examine all aspect of the vehicle when you schedule your test-drive at Woodfield Nissan serving Chicago Arlington Heights Hoffman Estates Illinois. The salesperson will give you information that you may not have known about the car, and the two of you will take a delightful journey so that you can get to know the vehicle. If you end up falling in love with the vehicle, you will tell your salesperson, and he or she will help you to advance to the next stage, which is working things out with the financial department. Their goal is to make sure that you get to go home in the Nissan car that you adore. Don't hesitate to make an appointment with the dealership and go in. The friendly staff members at the Woodfield Nissan serving Chicago Arlington Heights Hoffman Estates Illinois are waiting for you to claim your new 2018 Nissan LEAF. Stop by and check out the deals that are available to you.