2017.5 Nissan Rogue near Arlington Heights IL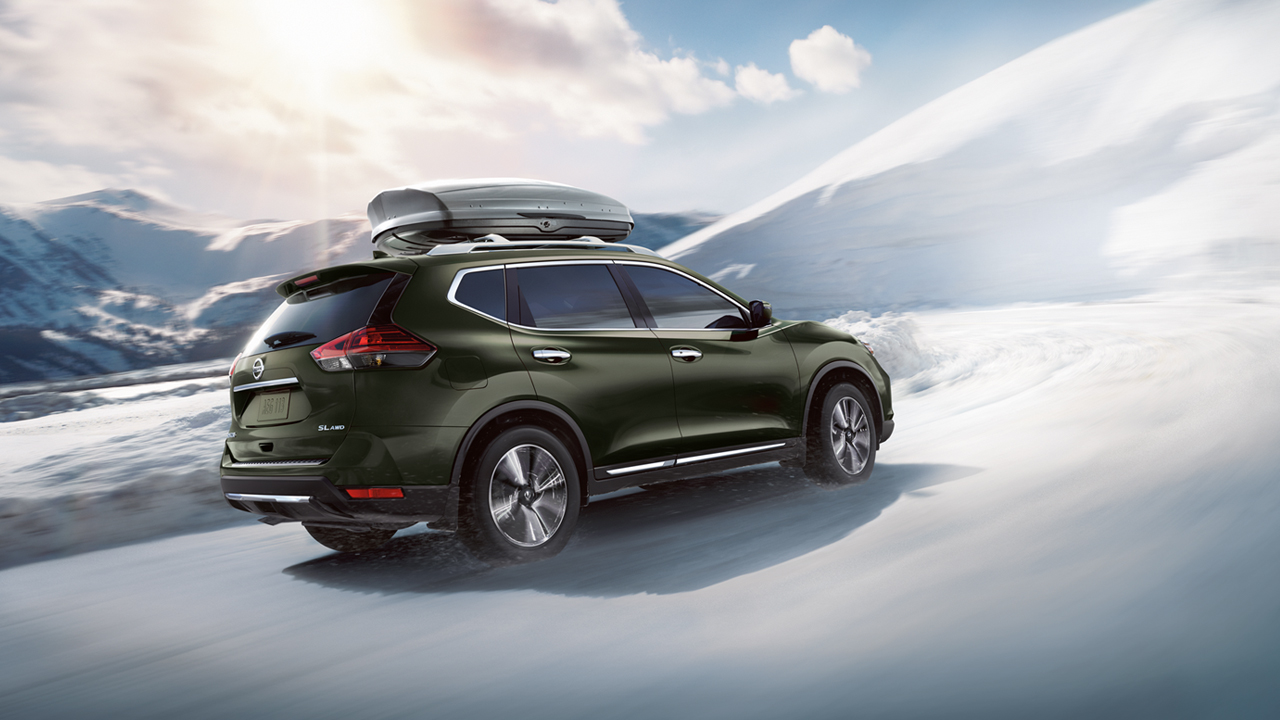 2017.5 Nissan Rogue Near Arlington Heights
The Rogue has a naughty little name because it's utterly tantalizing. Its sensual body would make you think that you were going to get on the road and get into to some trouble, but the 2017.5 Nissan Rogue near Arlington Heights is actually quite safe. This model has won awards for being a fantastic safety pick. It has a breathtaking construction and enough tech to leave you caught up in the action for hours. Read some of the positive aspects of this model, and then visit Woodfield Nissan serving Hoffman Estates Arlington Heights Chicago IL.
2017.5 Nissan Rogue Interior
The interior of a vehicle is the intimate part. It's the place where you will rest your body while you are behind the wheel and on a journey. It is highly important that your car provides you with not just comfort but convenience also. This vehicle offers you the best of both words and more. The interior is full of accommodations and amenities like cup holders, abundant cargo space, prestigious seating and the like. The manufacturer made sure that it considered all aspects of making the vehicle great for you to inhabit and drive. You will surely be able to enjoy the inside of it for extended periods. 2017.5 Nissan did not half-step when it crafted the Rogue for its most important customer. It considered the consumers and added options that would benefit them greatly.
The Gorgeous Rogue Exterior
The outside of this vehicle is just as an attractive and full of features as the inside is. The breathtaking colors are the first things that you will notice about this vehicle. You can choose color options like Palatial Ruby, Caspian Blue and Monarch Orange. These new and exciting colors will accent other amazing things about the exterior like the uniquely mesmerizing front grill or the highly fashionable 17-inch alloy wheels. This Nissan near Arlington heights has a truly eye-catching build with a futuristic appeal to it. It stands out from all other cars on the market and just forms a league of its own. The pictures of it don't do it any justice. You must visit a Nissan dealership near Arlington heights to get a true feel for it.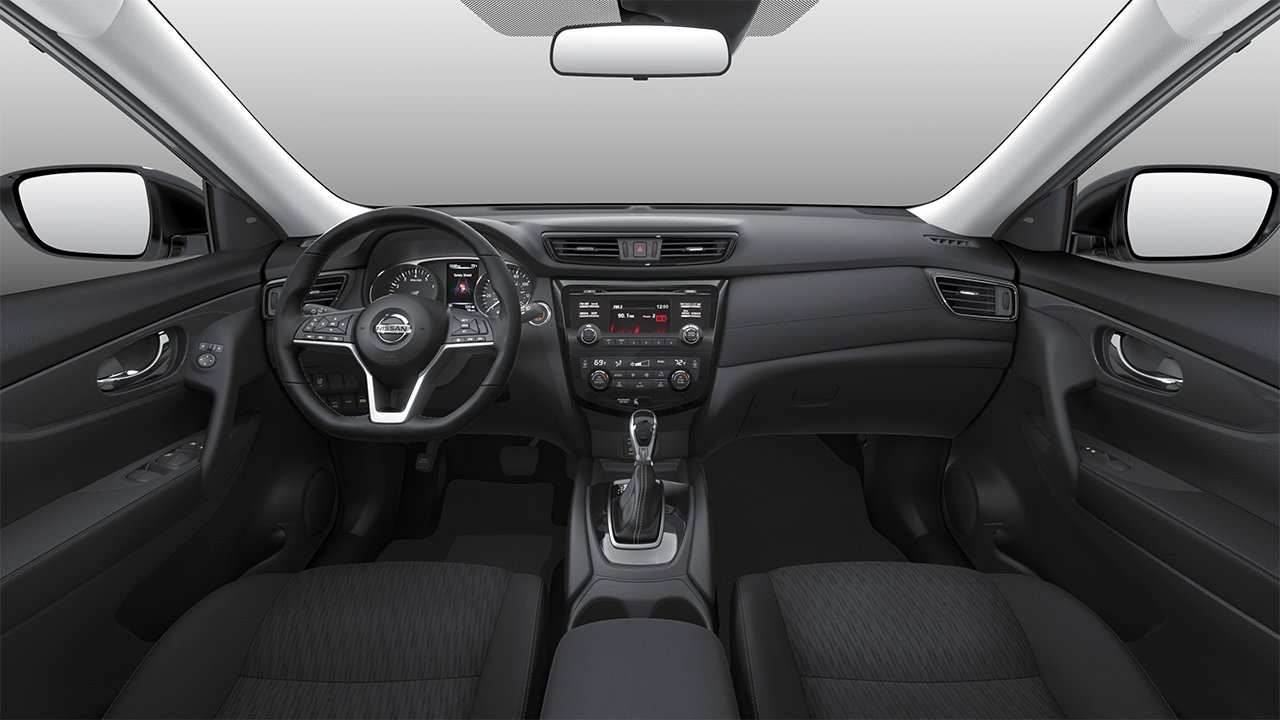 2017.5 Nissan Rogue Mechanical Features
The Nissan Rogue is jammed packed with a multitude of mechanical features that can bring you convenience as well as fun. The first thing that you will probably get a kick out of is the bird's eye view monitor. The bird's eye view monitor is a system that keeps an eye on your surroundings for you. That will help you to avoid accidents when you are backing up your car. Other features that are on this vehicle's long list of what haves, are features such as the SiriusXM system, the drive assist display and the divide-n-hid cargo system. That system allows you to neatly separate your items in the cargo area so that it is easy for you to find your items once you get to your destination. The driver display lets you know what's going on in the vehicle, and the SiriusXM allows you and your passengers to rock out along the way. Another useful feature that you will find in this care is the Bluetooth wireless system. Bluetooth allows you and your passengers to connect your headsets and other items. Ask the dealership serving Hoffman Estates Arlington Heights Chicago IL to explain all of these features to you.
The Rogue Powertrain
If you were wondering if the 2017.5 Nissan Rogue Near Arlington Heights can perform, the answer is yes. All you have to do to unleash its potential is get in and drive. You will an opportunity to feel every roar of the 2.5-Liter DOHC unit. The base model will deliver you up to 170 horsepower. The 2017.5 Nissan Rogue that is Near Arlington Heights is waiting for you to come and see what it has in terms of power. Take advantage of that.
Nissan Rogue Safety Features
The safety features on the Nissan Rogue keep you and your passengers out of harm's way as you travel to your destination. Some of the key safety features on this unit are features such as the Blind Spot Warning, Lane Departure Warning, Moving Object Detection, Rear Cross Traffic Alert and the like. These systems are set up to keep you out of harm's way. The Lane Departure Warning comes with the Lane Departure Protection feature. They work together to alert you as to when you are shifting from your lane. They are amazing features for those times when you have to take a super-long drive, and you are exhausted.
Take a Rogue Spin at the Woodfield Nissan
Now you're ready to meet the Rogue and have some face-to-face action with it. You can set up a test-drive by contacting Woodfield Nissan serving Hoffman Estates Arlington Heights Chicago IL. What will happen is that the salesperson will check your credentials and then ride with you as you check out all the various features of the Rogue. You will have time to listen to the engine on the 2017.5 Nissan Rogue near Arlington Heights, check under the hood, and then take it around the town so that you can see if it has the power and comfort that you want. If all is well, you move forward with the ownership process.